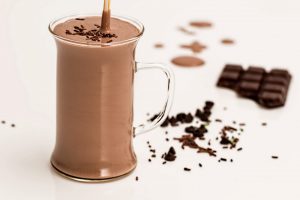 Chocolate Milkshake
2019-05-31 13:50:03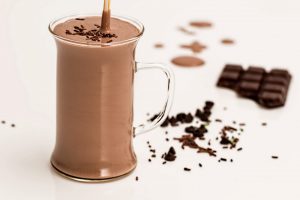 Ingredients
250ml almond/rice/soy/oat milk
1 heaped tbsp cacao power (raw cacao is a great antioxidant)*
1 handful berries such as raspberries/blackberries, or one pear
¼ – ½ avocado
Squirt agave nectar
1 tbsp flax oil **
Sunflower/pumpkin seeds
1 tbsp Lecithin**
Instructions
Put everything into a blender and blend.
Notes
*Cacao powder can be purchased from Tree Harvest T: 01297 552977 more local Harvest in Bath does sell this.
**Flax Oil can be purchased from Cytoplan T: 01684 310099, this is a practitioners supply company, but if you quote my name you can purchased from them.
**Lecithin, is an emulsifier which helps the body break down bad fats and takes the good fats to where it is needed. The product is called Phospholec and can be purchased from Cytoplan.
Living Better Health https://www.livingbetterhealth.co.uk/