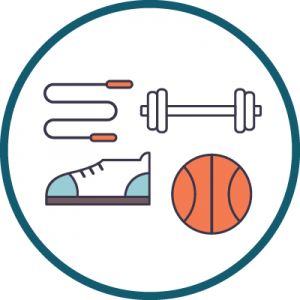 Are you fed up exercising & not getting results?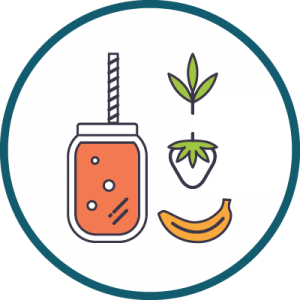 Are you looking for a 2 day plan which will kickstart your system?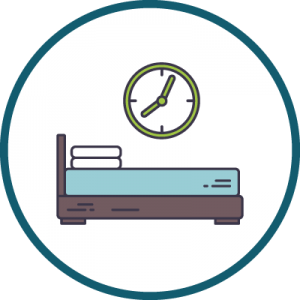 Are you lacking in Energy & Motivation?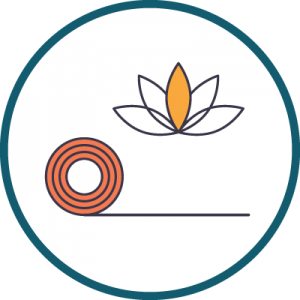 Are you looking for a way to Destress?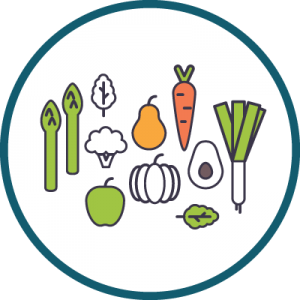 Are you in need of a Nutritional Overhaul?
When you get off track, it can be difficult to know how to get started again.
Everyone gets caught up in life and before you know it, you've put on 5lbs, your clothes are tight, your energy is low and you haven't found time to work out and that's before we even talk about what you have been eating !!
This is normal – we all have too much to do and the most important thing it to catch yourself as early as possible when you notice this pattern happening.
The earlier you catch yourself, the earlier you can reset your system!
Sometimes you need a step-by-step programme.
Whether you have gotten way off track, or feel that you need a bit of a health kick, then these 3 days are for you. With another lock down and Christmas just around the corner, there has never been a better time to follow a programme, which will get you back on the right path again.
These 3 days are designed to really boost your system into dropping the pounds, moving your body and really showing you what you can achieve in a short space of time.
These 3 days are for you to focus on yourself, to put yourself first, as much as possible and even if you have family around you, it will show you a way that will work for your lifestyle.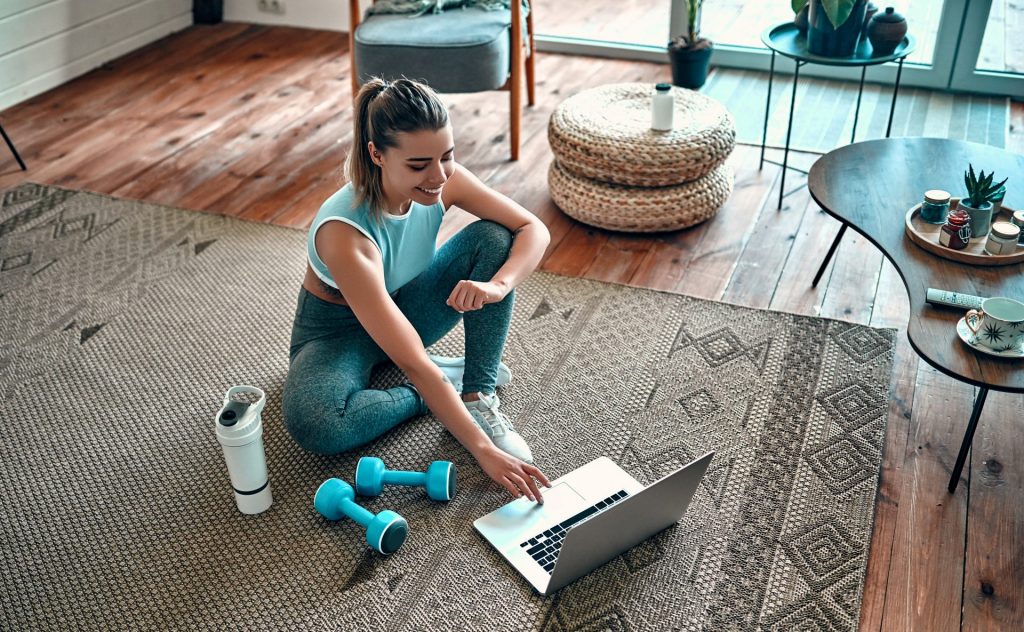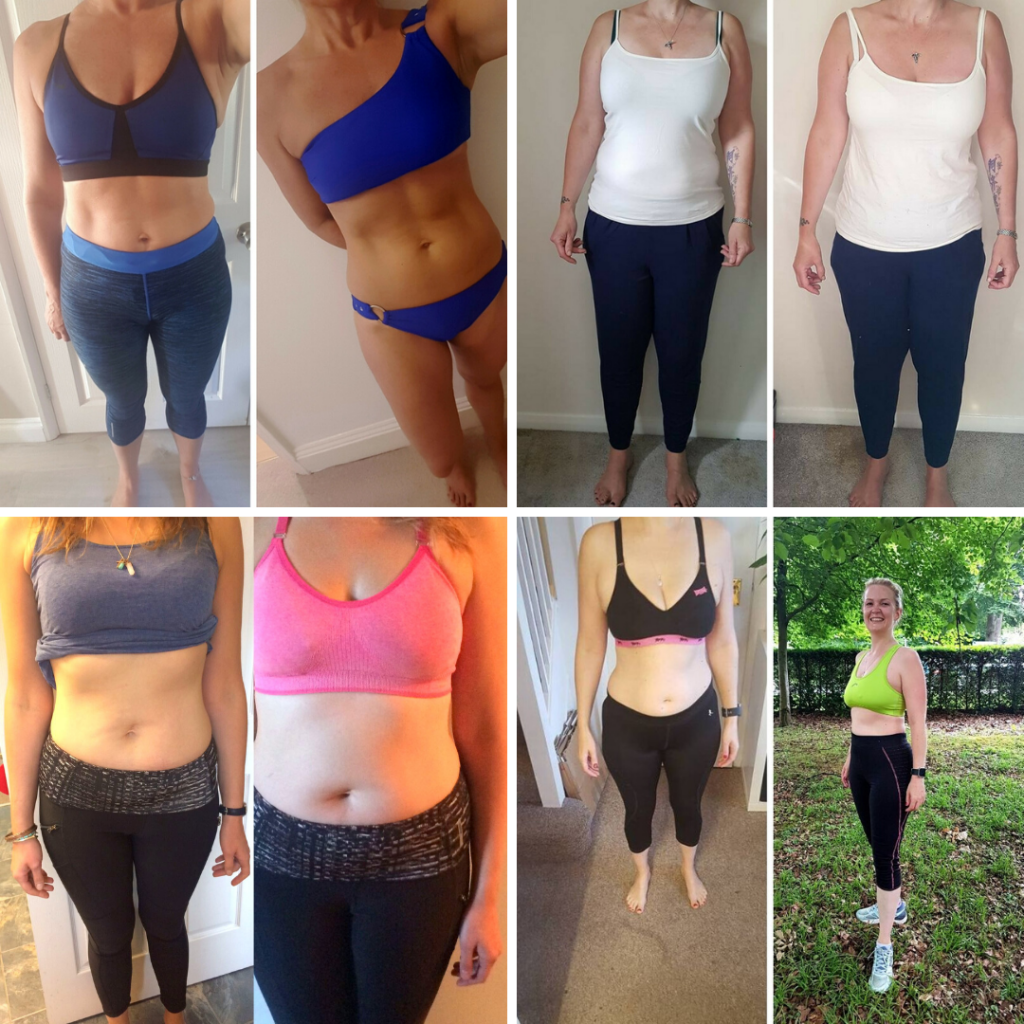 To get the Results you are looking for
What motivates us…… results.
Something that will make us feel better about ourselves and there is nothing that makes us will worse about ourselves that not feeling good about the way we look and the way we feel.
These 3 days are designed to push you to show you what you can achieve in a short space of time.
2 Day Metabolic Intensive Benefits
| | |
| --- | --- |
| Live Life coaching | £300.00 |
| Live Emotional Freedom Technique | £ 75.00 |
| Live Exercise & Yoga Classes | £145.00 |
| Live Lead Meditation | £175.00 |
| Live Nutritional Coaching | £225.00 |
| 2 Day Meal Planner & follow up plan | £220.00 |
To work with me on a 1-2-1 basis, this would cost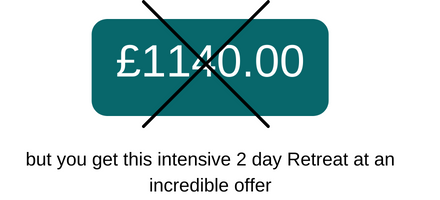 of ONLY £79 (early bird booking). This is over a £1000 SAVING !!
2 Day Metabolic Intensive
£79
for the 2 Day Metabolic Intensive Retreat (early bird price until 10/10/21)
Did you know that repetition is the key to your success, but this can be really difficult if you are not motivated or feel that your goal is simply too big.
The Solution; focus intensively for a short space of time !
2 Days of healthy eating, exercise and time & space for yourself, to kick start your system for the Winter.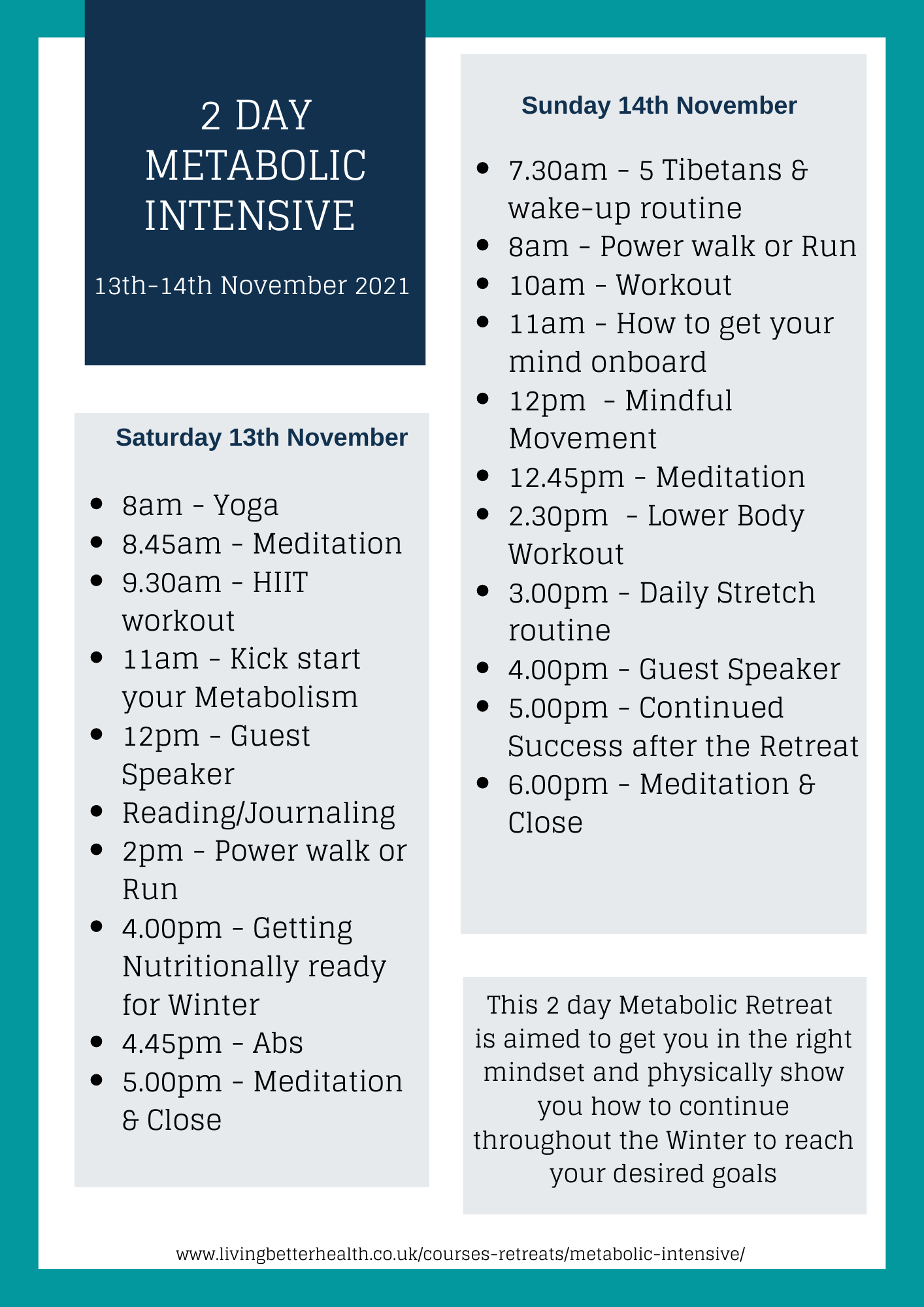 Do you want to see results in as little as 3 days ?

Do you want to learn a system which you can easily continue after this course?

Do you want to understand why you have not been getting results in the past?
What people say
I feel so much more centred and calm after these 3 days. I was feeling stressed, sluggish and heavy beforehand and was struggling to turn my eating around. It really feels like I've reset my system and can carry on now. I'm so glad I've done it and persisted when at times I felt so tired I didn't want to carry on. Loved all the sessions xxx
I opted for the juices during this programme, even though I had never done juicing for a day before, let along 3 days. I loved it, and I can't actually believe that I am saying it. Never in a million years !! But 5lbs down in 3 days and I feel amazing.
I wanted to see how much I could do during these 3 days and I can do alot. I loved the Nutritional talks as I also learnt so much and Lisa's motivational and natural way kept me going with ease throughout. Thank you Lisa
I feel amazing and have surprised myself. It really helped being around other lovely people, in wanting to keep to the programme and get the results. The days just flew bye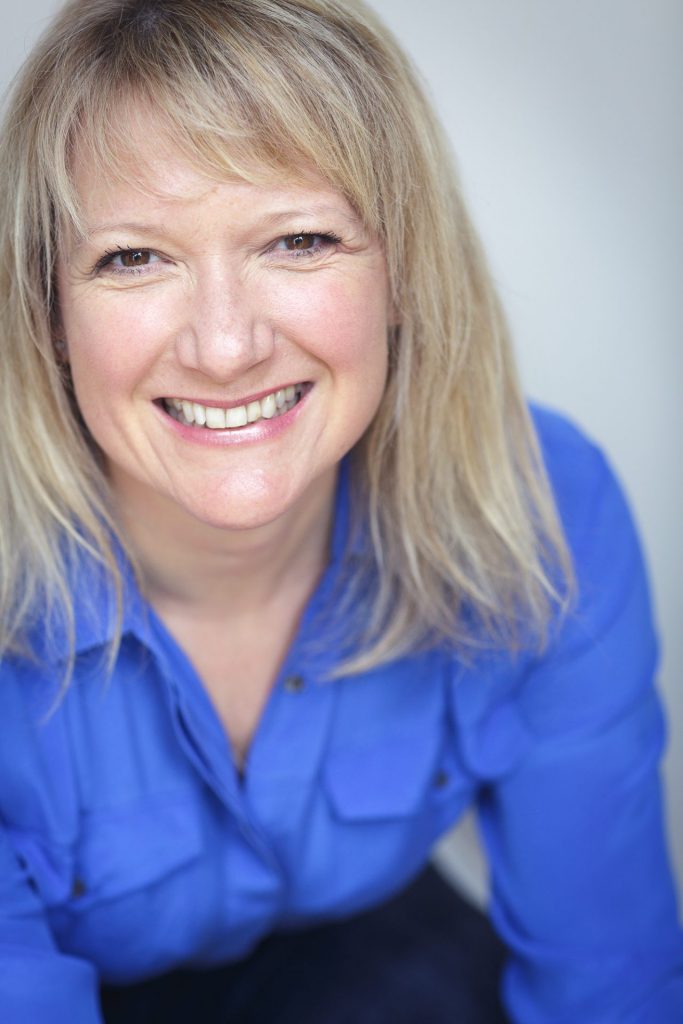 "With over 24 years working within in the health industry, I strongly believe that our physical and emotional health is directly linked to what how we live our lives, the limiting story we tell ourselves & the fuel we put in our body".
I would say that my story to transformation has been more like a journey.
As a young adult healthy living and eating was not really high on my list of priorities, quite the opposite, but after a traumatic event that took place my understanding of physical & mental health was never quite the same.
Life and my health took another dramatic change when I had my children, trying to 'walk the talk' and continue at my normal pace of 'high speed' whilst bringing up 3 children who were only 16 months apart (the joy of twins second time round!) I discovered two things; firstly, I wasn't 'Superwoman' and secondly, I was completely 'Overwhelmed' as I balanced out this stage of my life I really wasn't prepared for the next fireball……..Menopause !
Everything changed, my body shape, my moods, my cravings I was tired, crabby and completely unfulfilled and unmotivated. This journey open my eyes to how many other women were also struggling with this stage of their live.
So, it has become my mission is to help as many women who feel at a loss and completely 'overwhelmed' by this stage of their lives.
Life and time is a precious commodity, so let's enjoy the moment and help you on a journey to 'Living Better Health'
Frequently Asked Questions