Totally
Lighter

Club
What if you felt less stress, happier and you could fit into your favourite outfit with ease!!
Struggling with hormones and going into Peri-menopause and menopause can really shake up your world, as their are so many changes that you need to navigate and trying to figure this out on your own, with little support can be a mind field, with so much conflicting information out there.
It seems like our body shape changes overnight, your hair gets thinner and then you have all the physical symptoms to deal with, as well as coping with every day life !!
As a practitioner with over 25 years experience, I was totally shocked how the Menopause affected me emotional and physically. It felt like I woke up one morning in someone else's body and through my own path of getting my hormones and metabolic system back into balance, lead me to putting this membership together.
The more I spoke to friends, colleagues and clients about the issues surrounding peri-menopause and menopause, the more I realised how difficult a stage of like it is for so many women.
Balancing out your hormonals and getting your metabolism kick-started again does take time; I am now offering you a magic pill. But what I am offering is a step-by-step do-able process, which can easily be fitted into your current life, whatever that looks like. We work through five different stages and levels to get everything back into balance, though you can totally take this at your own pace.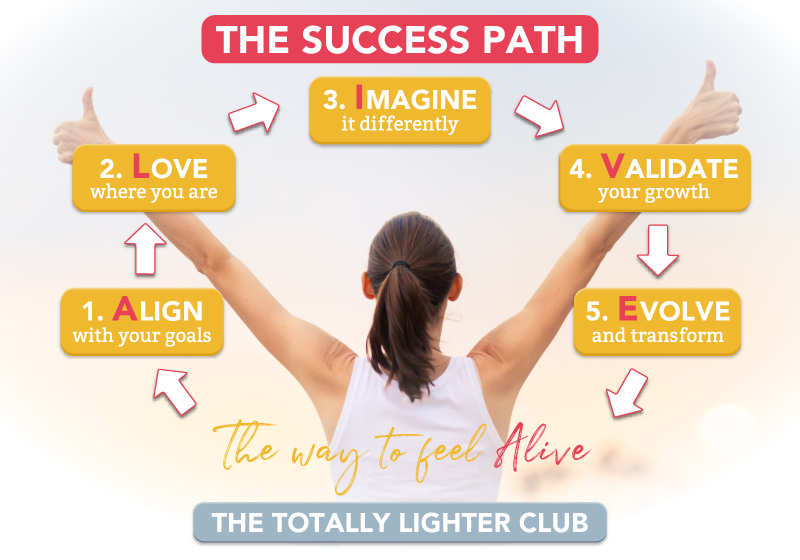 This membership is a process and the information is given to you in stages, so you don't move onto stage two until you have completed all of stage one and so on. This stops 'Overwhelming' from setting in. When we get overwhelmed, we stop, we freeze and we do nothing. Each segment is given to you in bite size chunks, so you have the time to fit this into your already busy life!
So the membership has been designed to run for a year, but you work at your own pace. If you decided to pay monthly, there is NO tie-in, you can leave the membership whenever you want, but if you are really committed and are looking at making the changes you need and creating long term results that are permanent and decide to sign up for a year, you will receive TWO months completely FREE !!
When you start this membership process you have the option of two different levels of membership.
GOLD MEMBERSHIP
This membership level has been designed for individuals who want to see a permanent change to their body shape and who are completely bored of working so hard and not seeing their desired results.
As a Gold Member you will receive :-
Healthy recipes & eating plans to follow
Private members only Facebook group
Life Coaching sessions address the reason you have not been successful in the past
Overcoming limiting beliefs with Life Coaching
Using EFT (emotional freedom technique) to help you overcome cravings and overeating
Downloadable weight loss & motivational check sheets
Fitness Challenges
Learning how your body works and what your symptoms are telling you
Meditations
Discounts off Living Better Health Superfoods
Addressing and combating Stress & implementing this into your life
Workouts specifically for metabolic reset
£33 per month / £330 per year
Sign up now
Please select the membership type once you have clicked through
PLATINUM MEMBERSHIP
This membership level has been designed for individuals who are committed to making the necessary changes within their lives and are at the stage where they want to look at all aspects of their lives, not just how they look externally. Changing how we look starts from 'within' as you have to have the determination to keep going and I will be helping you peel back the layers to success.
As a Platinum Member you will receive, all of the Gold benefits PLUS:-
Bi-monthly lazer 1-2-1 session with myself addressing your hormonal/metabolic imbalances.
Living Better Health's Metabolic Bundle (worth £99.00) 6 packets of superfoods PLUS the 5 day recipe download and planner (month 3)
Downloadable MP3 – 21 day guided Meditation programme to help you de-stress (month 4)
Downloadable MP3's on EFT (emotional freedom technique) to curb your cravings, help you enjoying exercise & staying motivated and so much more.
Additional platinum group Life Coaching Sessions to dive deeper to look at any deep seated issues which may be holding you back from you reaching your goals ( 1 x month)
Discount off Nutritional supplements
£69 per month / £690 per year
Sign up now
Please select the membership type once you have clicked through
Because this is the first time that I have launched this membership, you have the opportunity to take advantage of this one time Founders Membership Launch at a huge discounted offer.
The founder members launch will close on 30th September and then the price will then increase, on both levels of membership. As a founder member, you price will always stay the same for this time that you are in the membership.