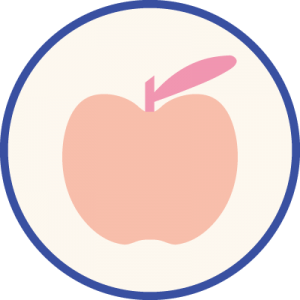 Are you fed up of not eating the food you love?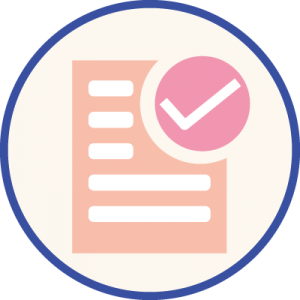 Struggling to get through long check-list of everything you have to do to even shift a pound?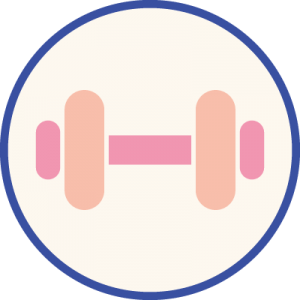 Too tired & unmotivated to even workout ?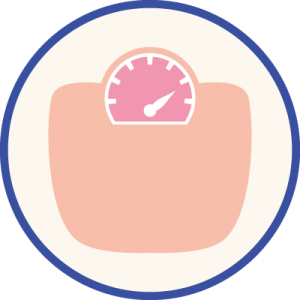 Bored of being a slave to the scales?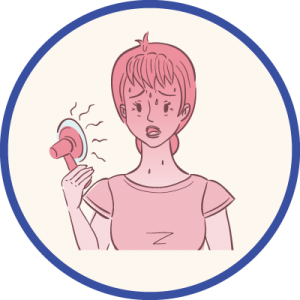 Confused by what to do, to get results, because nothing seems to be working?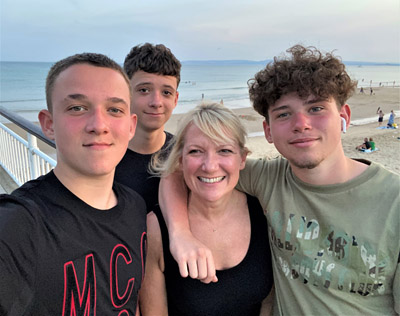 My life style was no longer possible
For 10 years I have been a single mum to these three strapping young men and as beautiful as they are, teenagers are hard work and with the eldest only being 16 months older than my twins, well let's just say that life has been pretty busy for a long time!
As my hormones started to change and the challenges of life increase, time for myself seemed to get less and less and I got lost along with way.
Just a year later…
Though this image may not seem that bad to some to you, to me it was horrific and we all know how personal body shape is. This photo was taken professionally, so actually made me look smaller than I was. So there is was infront of me, a great big muffin top that seemed to of come from nowhere.
So it was time to pull up my big girl pants (if only to hide the extra weight) and sort myself out. I knew what to do, so within a few weeks I would have myself back to normal.
3 months later I had not been able to shift a single pound, I wasn't sleeping due to hot flushes and I really felt at one of the lowest places of my life because I did not know what to do.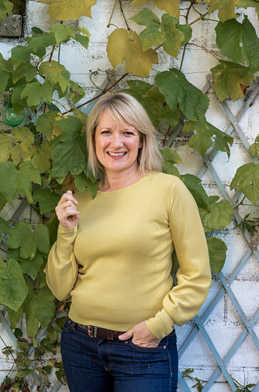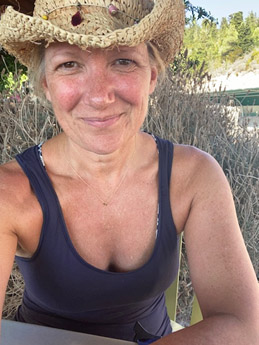 Getting back into balance
6 months after this I had discovered a new way of living.
I learnt how all your hormones work as a team as you can not just address the ones that are out of balance, you have to look at the whole picture. Whilst I was playing around with this programme and combining everything that I had been trained to do regarding health over the last 25 years, it took 3 months before my body wanted to play ball !!
You have the benefit of my experience and do not need to wait this long to start feeling like your old self again.
Membership Benefits
| | |
| --- | --- |
| Weekly live coaching | £4,000 |
| Monthly Emotional Freedom Technique | £3,000 |
| Monthly Coaching | £3,000 |
| Monthly Nutritional Advice | £2,500 |
| Monthly Recipes | £1,000 |
| Health Advice on 34 Menopausal Symptoms | £2,500 |
To work with me on a 1-2-1 basis, this would cost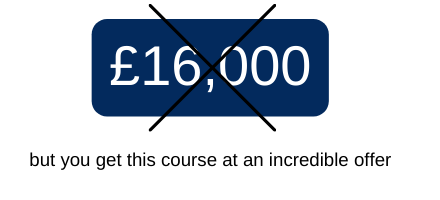 Did you know that there are 34 symptoms of Menopause that women can experience ? Sometime many of these symptoms can happen at the same time or feel like they have come out of nowhere and just creep up on you. This can feel completely overwhelming. There is little support in how to balance out your system to address everything which is going on. Here are the more common symptoms associated with peri-menopause and menopause.

lighter in your Body

lighter in your Emotions

lighter in your physical symptoms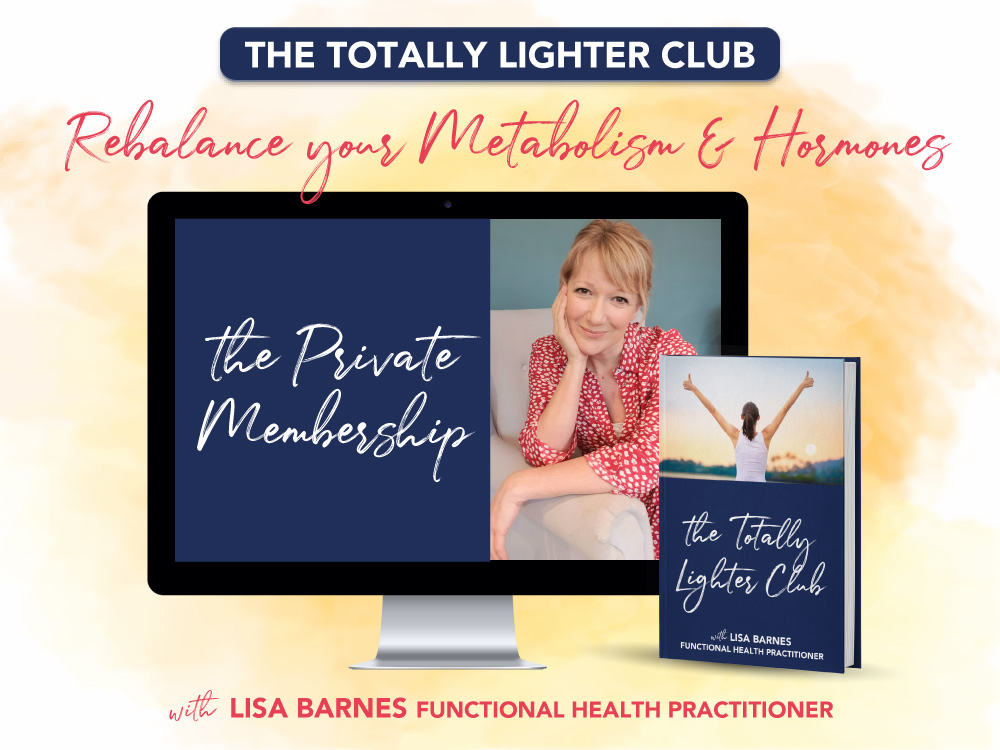 What people say
Oh my word!!! I weighed my self this morning and I've gone from 11 st to 10.7!!
That's a 7 lb loss!!! Bloody marvellous!! I've not been that since Christmas!!!
Definitely motivated to carry on with this…
Thank you so much for being the first person to motivate me with healthy eating (in 15 yrs or maybe ever!). I had developed so many bad habits in comfort eating and with a terrible sugar addiction, leading to mood swings, hormone imbalance and frustrating anger. I have really enjoyed your advice and teaching, keen to start as soon as I got your first email. In 11 days I have more energy, feel healthier and lighter and even more amazing, dropped from 11st6 to 10st11 xx
Lisa, thank you so much for creating this programme. It came at a good time for me to build some better habits. I really appreciated how you made the plan flexible, motivating & fun! It was educational & I really enjoyed your live sessions.
A fabulous programme of healthy eating habits and great information on hormones and metabolism led by Lisa. She kept us motivated and gave us some fabulous ideas for recipes. After just four days my weight had gone down by 2.5 kilos. My parcel of four of her award winning superfoods has just arrived, great ingredients to add to juices and smoothies, so looking forward to continuing the good habits, thank you Lisa .
I can honestly say the working with Lisa has completely transformed my life. Eighteen months ago I was traumatised, stressed and suffering with many symptoms of peri-menopause. My journey with Lisa has involved experiencing the incredible effects of homeopathy, her superfoods supplements, coaching skills and techniques such as tapping and meditation. Together these elements have helped me to look at myself differently, challenge and change the way I think and give myself time to re-connect and heal. Lisa has been with me every step of the way and held my space for me in every session without judgement. Through sharing her experience, knowledge and skills I have become happier, more confident and am now able to manage any symptoms that do arise
JOIN TODAY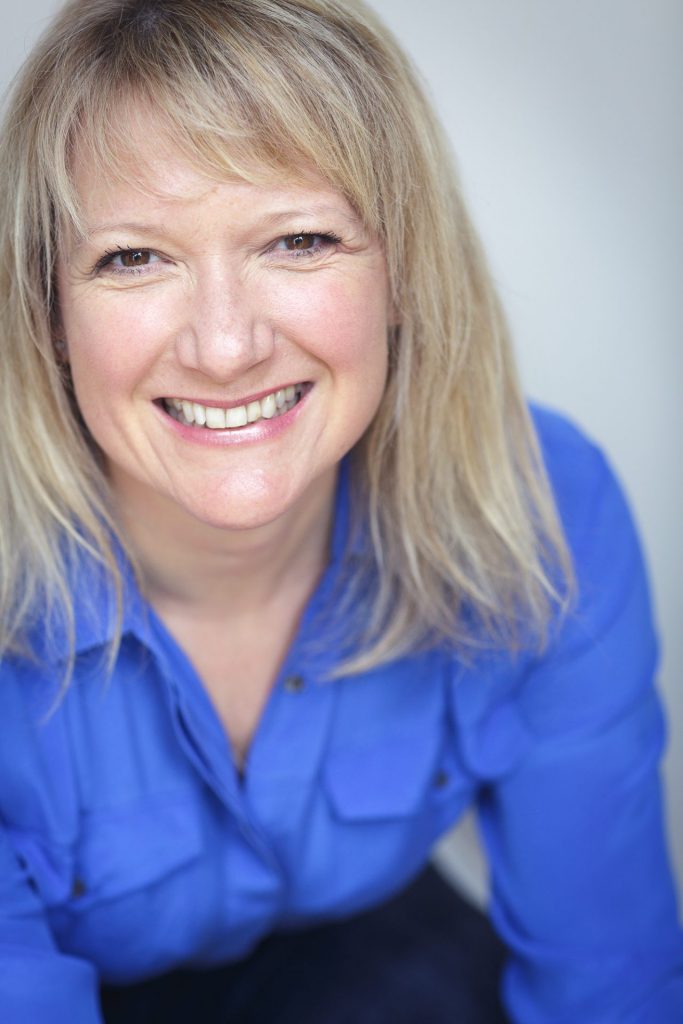 "With over 24 years working within in the health industry, I strongly believe that our physical and emotional health is directly linked to what how we live our lives, the limiting story we tell ourselves & the fuel we put in our body".
I would say that my story to transformation has been more like a journey.
As a young adult healthy living and eating was not really high on my list of priorities, quite the opposite, but after a traumatic event that took place my understanding of physical & mental health was never quite the same.
Life and my health took another dramatic change when I had my children, trying to 'walk the talk' and continue at my normal pace of 'high speed' whilst bringing up 3 children who were only 16 months apart (the joy of twins second time round!) I discovered two things; firstly, I wasn't 'Superwoman' and secondly, I was completely 'Overwhelmed' as I balanced out this stage of my life I really wasn't prepared for the next fireball……..Menopause !
Everything changed, my body shape, my moods, my cravings I was tired, crabby and completely unfulfilled and unmotivated. This journey open my eyes to how many other women were also struggling with this stage of their live.
So, it has become my mission is to help as many women who feel at a loss and completely 'overwhelmed' by this stage of their lives.
Life and time is a precious commodity, so let's enjoy the moment and help you on a journey to 'Living Better Health'
Private Facebook Group
We have a private facebook group where everyone within the membership communicates with each other. In some of the challenges we buddy up to make each other accountable and where you receive daily motivation.
Downloadable weight loss & motivational check sheets
This membership is all about giving you the tools you need to make your goals become reality. In Module One, we spend a lot of time thinking about our goals and the reasons behind them to make them real.
Monthly Fitness Challenges
Each month we have new challenges to give us all motivated. However much you feel that you have this sorted, keeping on track and making this a life style change is what keeps results for the long term.
Workouts specifically for metabolic resets
One of the reasons you are in this group is because everything you have been trying before no longer seems to work for you and that is because calories in verses exercise does not work when you are dealing with an in-balance within the hormonal system. First you address the hormonal system !
Discount OFF all Retreats that I run during your memberships
I regularly run online workshops, retreats and Intensive Metabolic Reset & Detox programmes. As being a member of the Totally Lighter Club you receive 30% on all of these courses.
20% Discount OFF Living Better Health Superfoods
Being a member of the Totally Lighter Club enables you to receive 20 % discount on all Living Better Health Superfoods and 10% off a recommended Nutritional Supplement company.