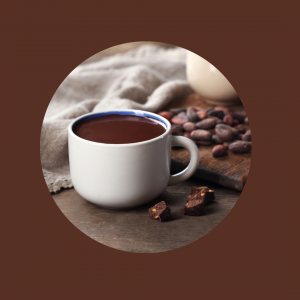 Preparing & drinking Ceremonial Cacaco
Cleansing your Energy Field.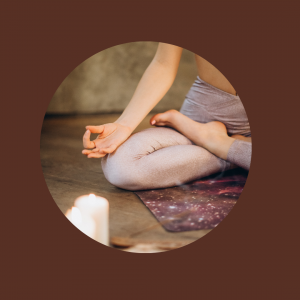 Meditating on Manifestations.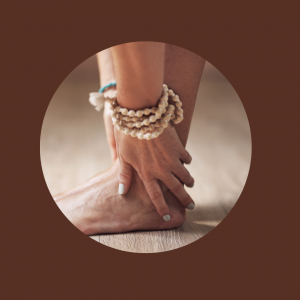 Grounding in your Manifestations & Energy.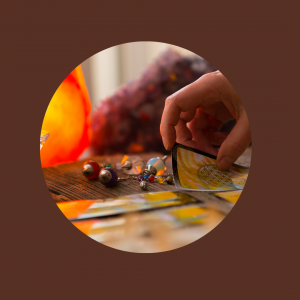 Oracle Card pull for Guidance.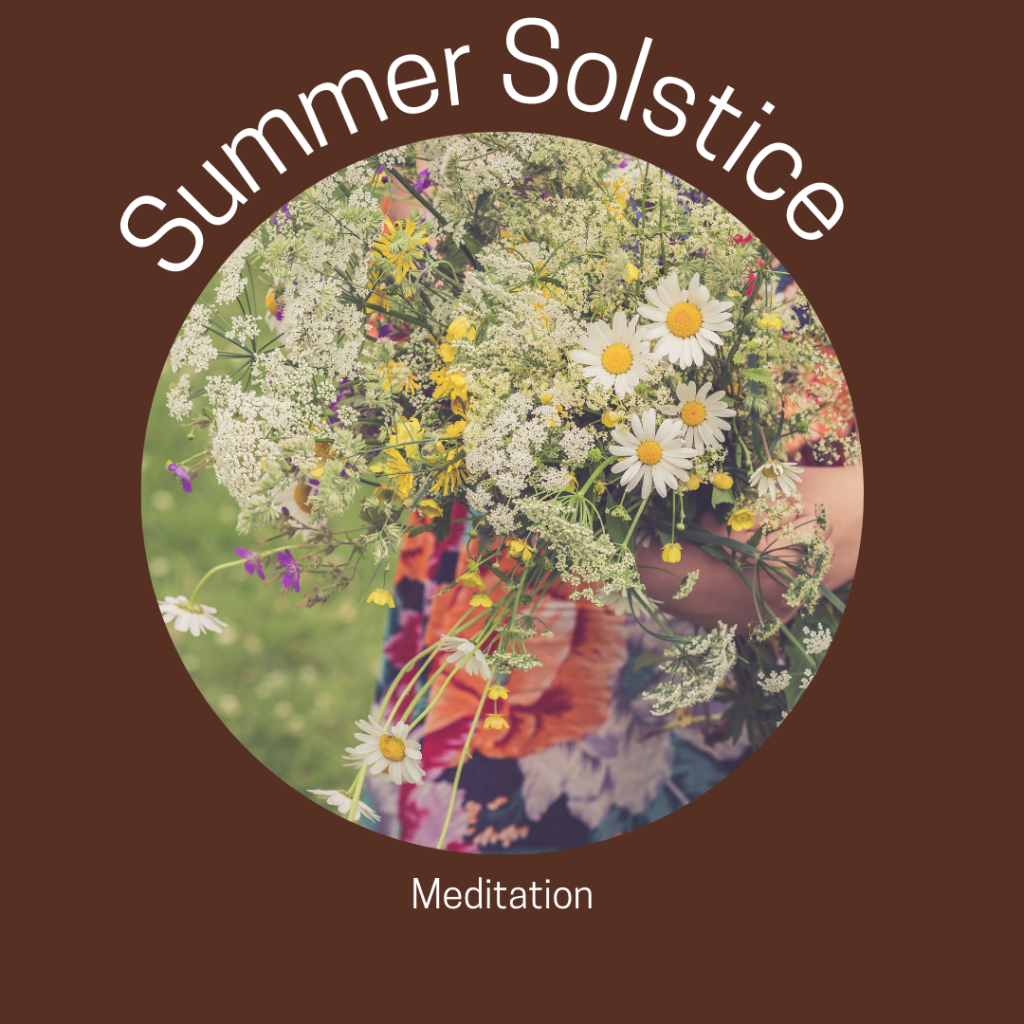 What is the Summer Solstice?
This year, the June solstice occurs on Monday June 21st, marking the start of summer in the Northern Hemisphere. With the start of a new season there is much renewed energy and a great time to set your intension.
What is a Cacao Ceremony?
Cacao ceremony is a ritual for self renewal that keeps us centered, connected to our hearts, and living in a good way. I work with cacao as a way to allow people to quieten their minds and sink into their hearts and to connect to their authentic power and creativity.
Sharing cacao brings us into the same energetic frequency. This often results in deeper more intimate connection with ourselves and can elevate our mood, increased vitality, enhanced intuition and empathy and allow you to be more present in the moment.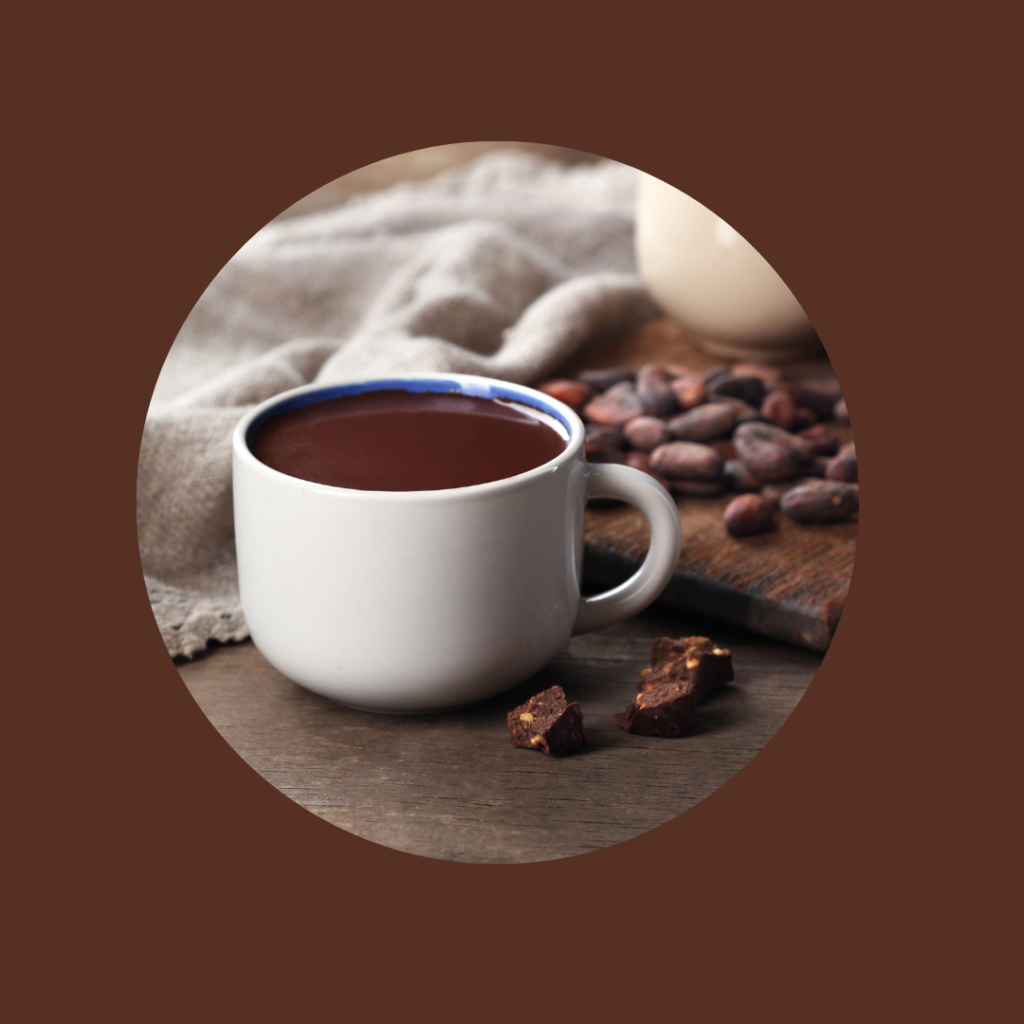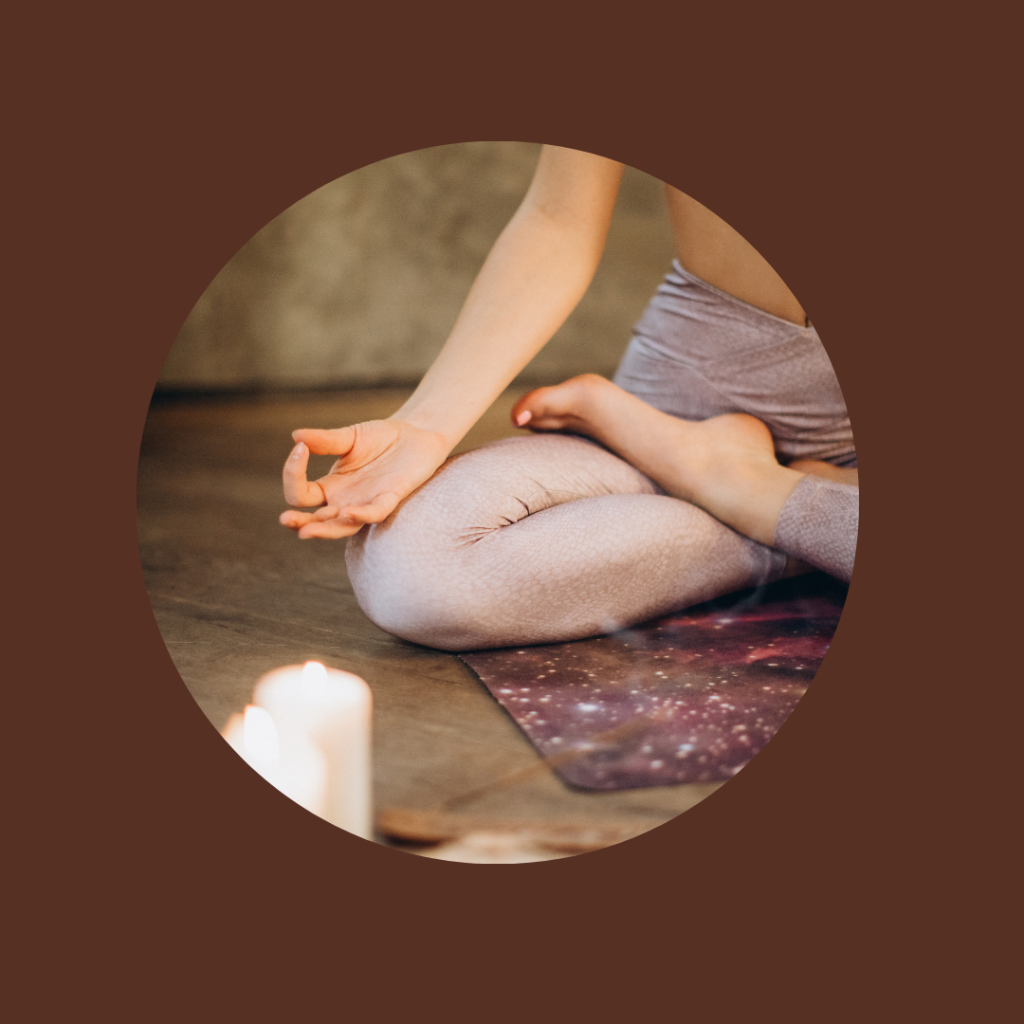 Lead Meditation & Manifestations.
Meditating within a group always enhances the intention that you are putting out into the Universe. Lead Meditations allow you to go deeper within your meditations than you would normally go whilst alone and keeps you within a safe and protected space. The Spring Equinox is about the start of the new, so manifestations is the theme of this evening.

Do you want to start manifesting a different life for yourself?

Do you want to learn to be able to Meditate regularly and feel it's benefits?

Do you want to see & feel your blocks to creating the life you wish ?
What people say
I attended Lisa's Equinox Cacao Ceremony and absolutely loved it. The whole experience of preparing & enjoying the cacao whilst being part of a group held by beautiful meditations was both powerful and uplifting. I highly recommend it to open the heart and calm the mind.
A wonderful way to spend 90 minutes. Connecting with the whole group certain made everything feel more powerful.
I have attended two of Lisa's Cacao Ceremonies. They are always different and I love the fact that they are recorded so I can go through the lead meditations again. Simply love them.
I am not a meditator, but have wanted to be, so I thought I would give it a go ! To my surprise I found the meditation very easy and powerful. It has been a great way to start me on my meditation journey and I will certainly be doing more.
I love the combination of the Cacao with the meditation. I have never taken Cacao this way before and love it. Lisa Sent some amazing recipes to try and I certainly felt the impact of this along with the lead meditation and the group energy.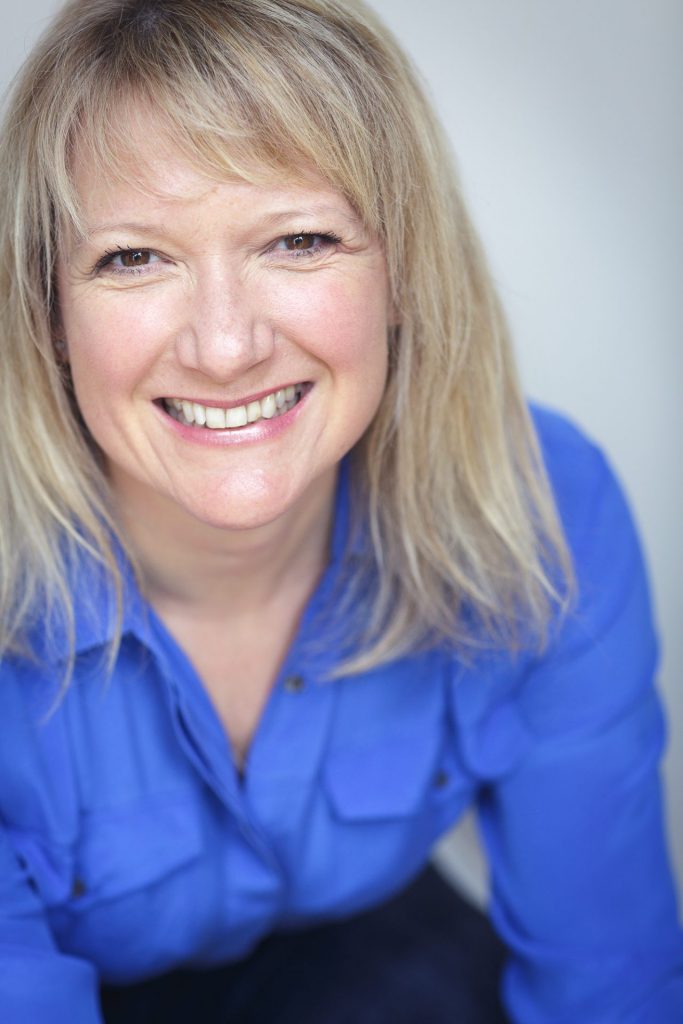 "With over 24 years working within in the Health & Mindset Industry, I strongly believe that our physical and emotional health & success is directly linked to how we live our lives".
I started my journey into health a very long time ago and I was a self-confessed adrenal junkie, meditation was never an easy thing for me and I found that once I got into a routine with a group, I found it much easier.
Now, I wouldn't be without it and it is a day occurrence within my life. It helps me stay calm and focused and allows me to make decisions from a place of proactive not reactive.
I love guiding meditation and to open the space to see how people can drop into the quietness and calm of the space. Once you have experienced how you can feel during a meditation you will never want to stop.
Life and time is a precious commodity, so let's enjoy the moment and help you on a journey to 'Living Better Health'
Frequently Asked Questions