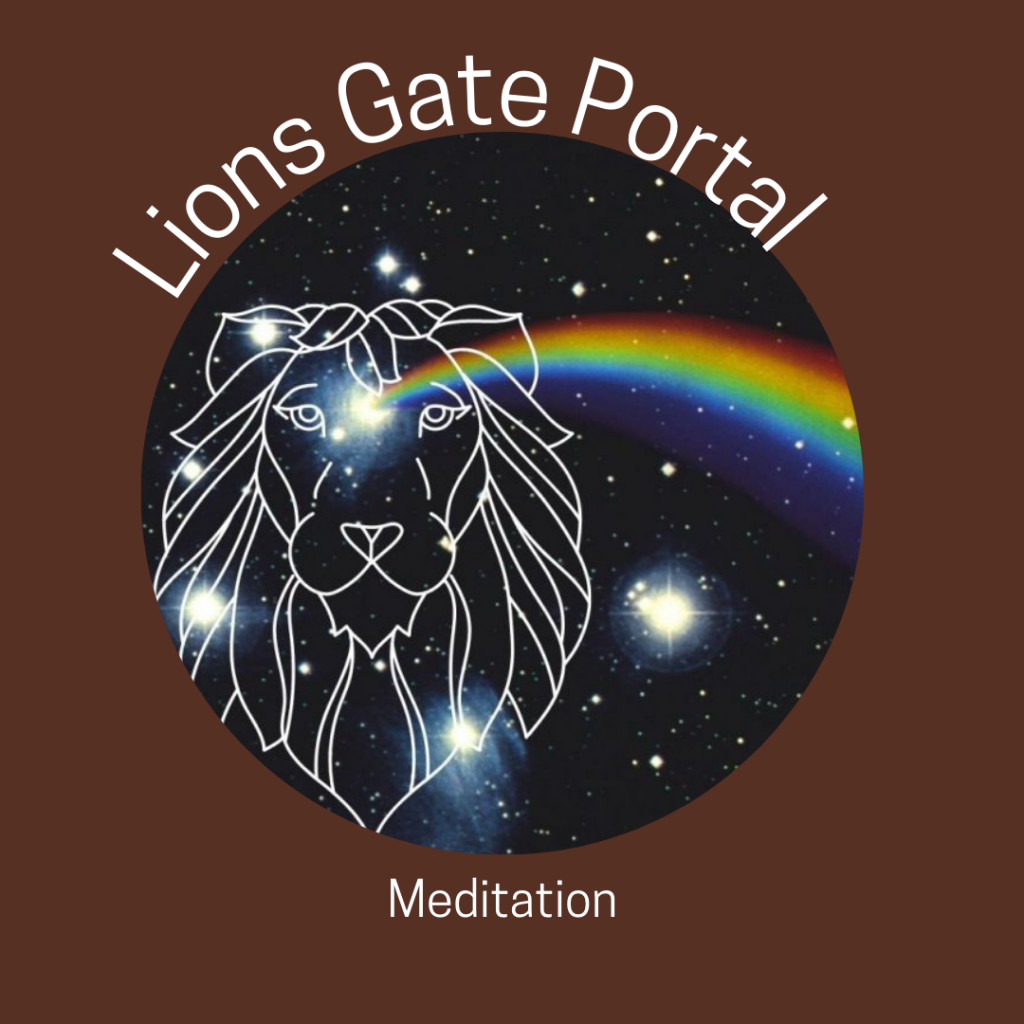 What is the Lion Gate Portal?
The Lionsgate 88 Portal is activated by the numerology of 8/8, the Sun in Leo Season, and the rising of the star, Sirius. This combination of energy opens a galactic portal that allows high vibrational energy to be sent to Earth, which we can all tune in and connect with.
The Lionsgate 88 Portal peaks on the 8th day of the 8th month, but we are likely to feel the current of its energy before and after this date as well. This is an important time to ground in your energy and set your new intentions.
What is a Cacao Ceremony?
Cacao ceremony is a ritual for self renewal that keeps us centered, connected to our hearts, and living in a good way. I work with cacao as a way to allow people to quieten their minds and sink into their hearts and to connect to their authentic power and creativity.
Sharing cacao brings us into the same energetic frequency. This often results in deeper more intimate connection with ourselves and can elevate our mood, increased vitality, enhanced intuition and empathy and allow you to be more present in the moment.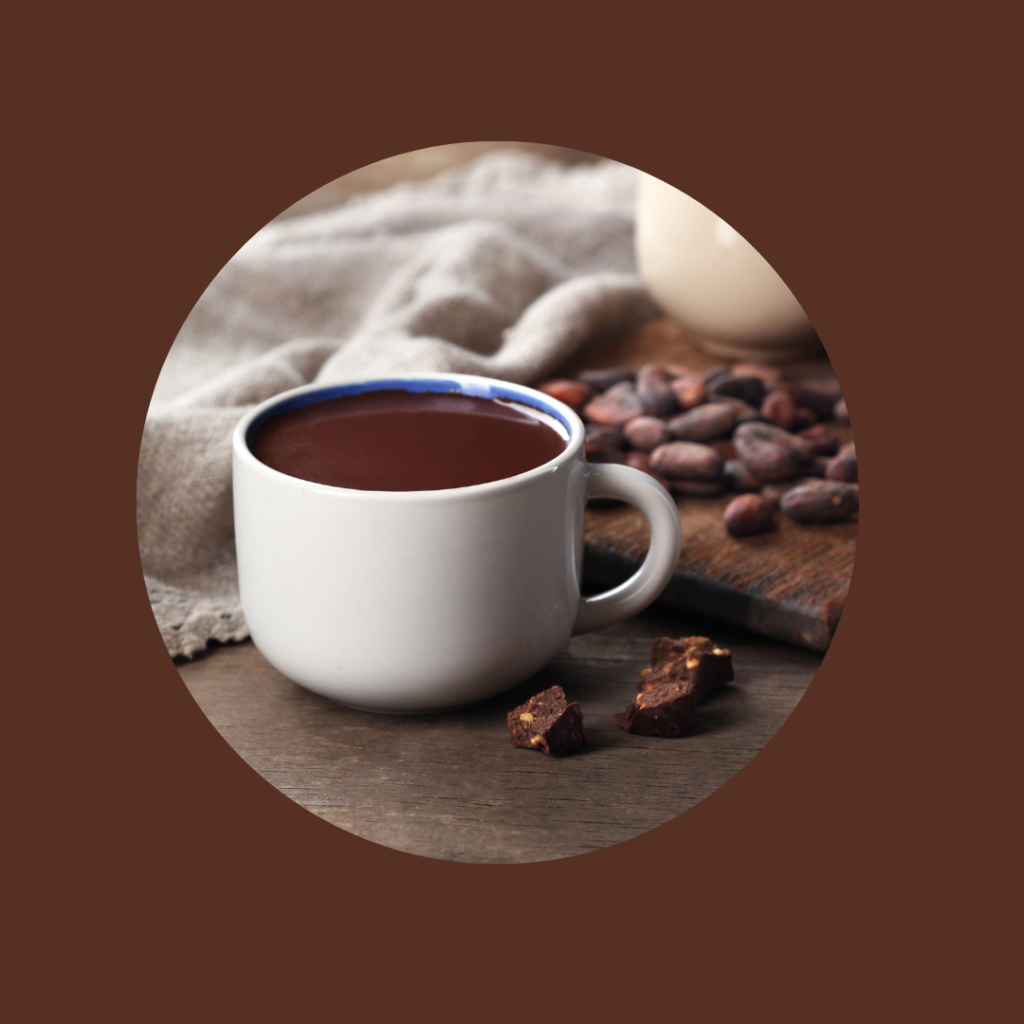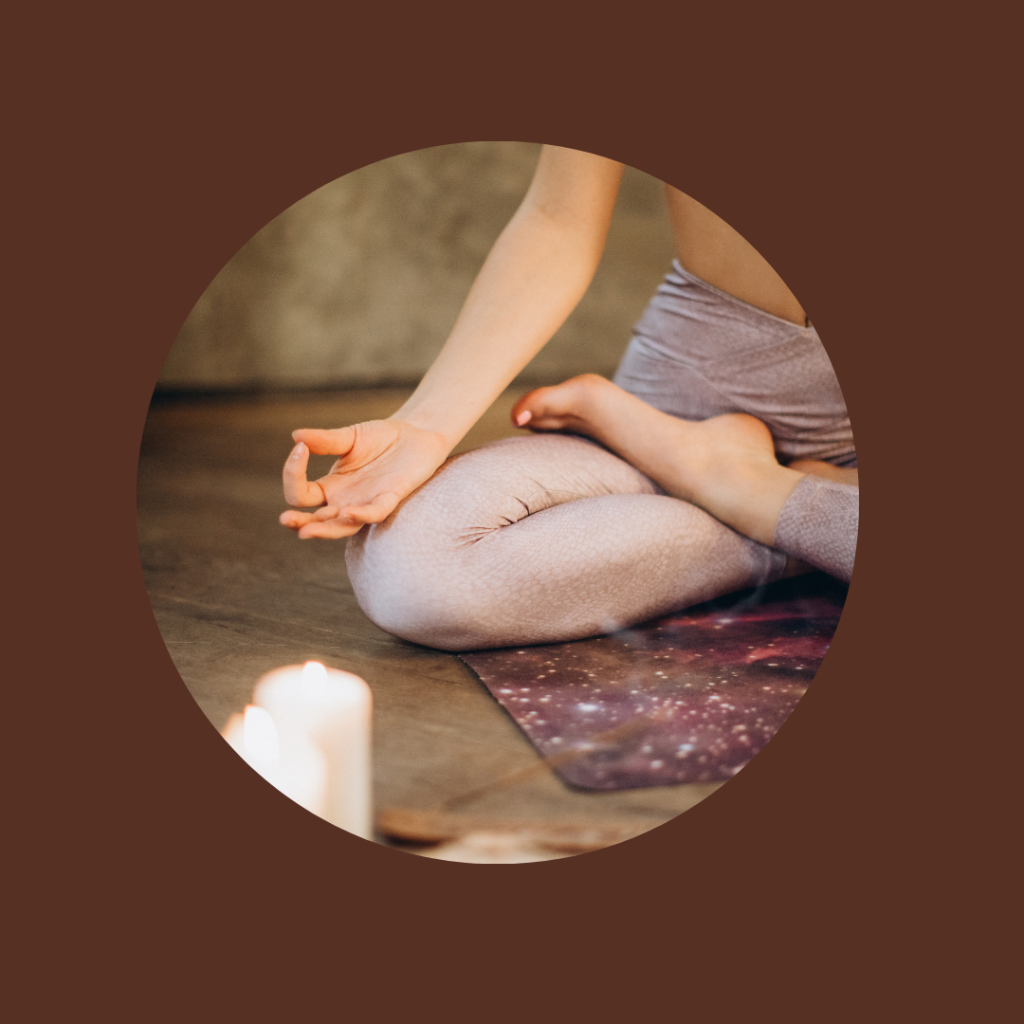 Lead Meditation & Manifestations.
Meditating within a group always enhances the intention that you are putting out into the Universe. Lead Meditations allow you to go deeper within your meditations than you would normally go whilst alone and keeps you within a safe and protected space. The Spring Equinox is about the start of the new, so manifestations is the theme of this evening.