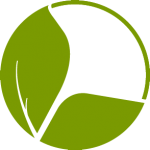 I have been using LBH Ssuperfoods for around 6 months now and I am thrilled with the product and service.
The product is great quality and price. The packaging looks lovely on my shelf in the kitchen.
The service is fast and if I ever need any help Lisa is always so knowledgeable and helpful going that extra bit further for her customers every time.
Lastly I feel so energised and healthy since I have been using the Superfoods in my juices. It has made such a difference to my daily energy I will never stop using them now.
Oh and my kids are thrilled as I can charge around with them all the time now without collapsing.
Thanks LBH Superfoods I feel 10 years younger.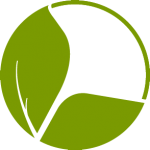 My first time with Superfoods and love the product and benefit information on the LBH Superfoods website.
It helped me choose the right products for me, shipped quickly and I'm looking forward to trying the new Superfoods bundles.
As a vegetarian I often don't get a balanced diet, so I'm really feeling the benefits with more
energy.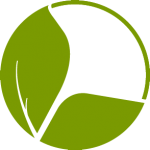 Introducing the Superfoods into my eating plan has made such a difference I'm not even sure I can justify in words how much of a difference! Having you help with a new eating plan and using the superfoods gave me the kick up the backside I needed!!
I had allowed myself to really neglect my eating and I knew I wasn't eating right or getting the right nutrients.
For instance starting my day with the a Superfoods shake helps me feel less sluggish and I'm ready to take on the day afterwards! The information you sent along with the first batch of Superfoods was really useful. I was able to fully understand what each of the Superfoods are and what they do, therefore have a better understanding of what I'm putting into my body and why. That's knowledge I didn't have before but now couldn't live without!