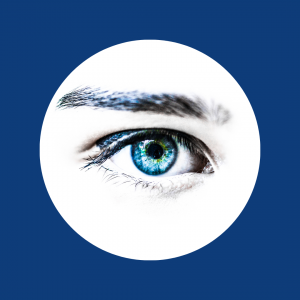 Do you have Clarity on your Personal Goals?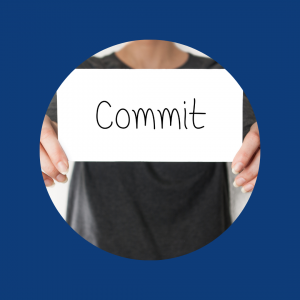 Do you stay Committed or get bored & distracted?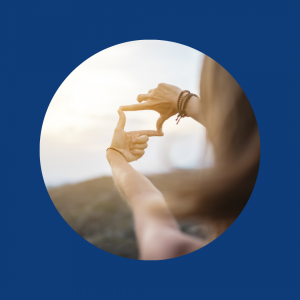 Do you have Focus on Outcome?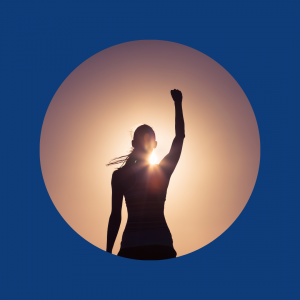 Do you have Confidence?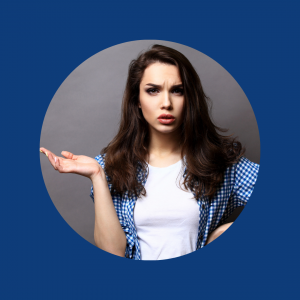 Do you know your Why?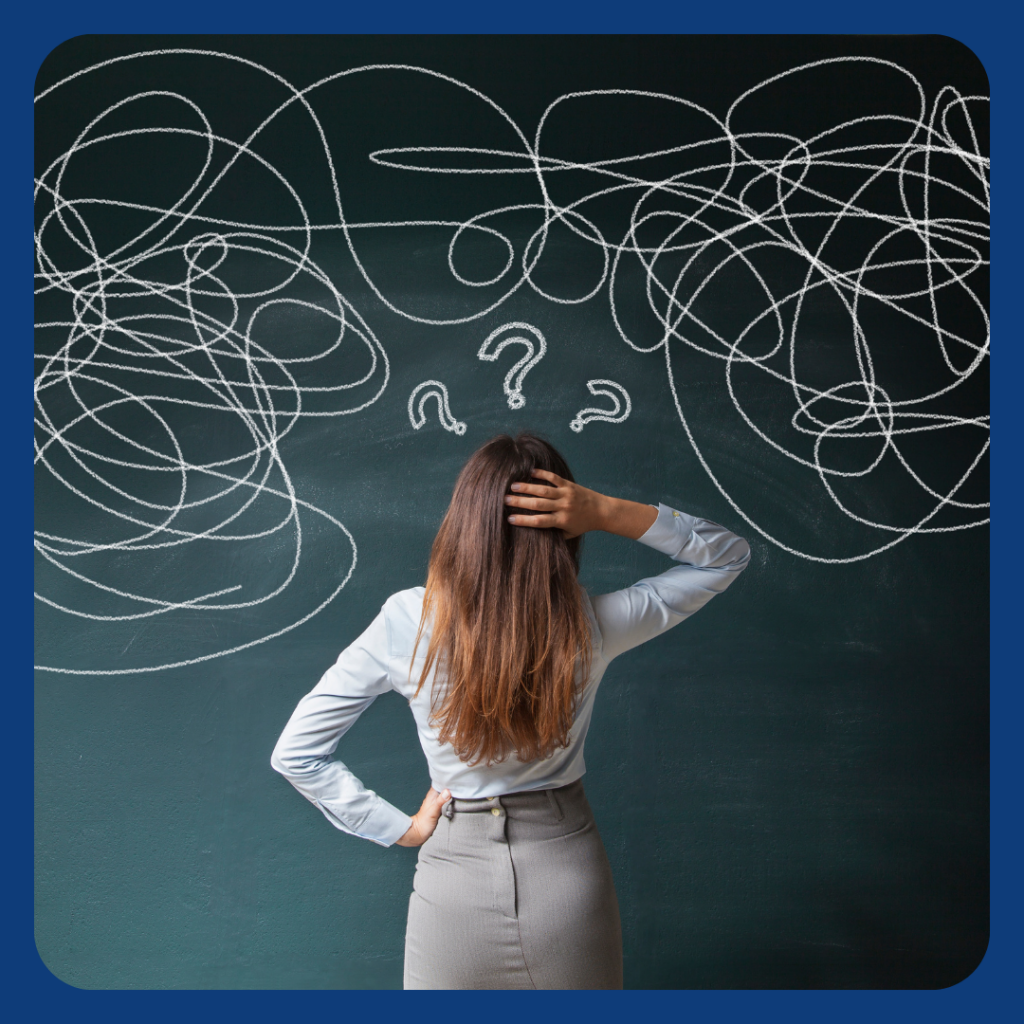 When life is busy, and you have a lot to deal with, it can be difficult to focus.
Everyone gets caught up in life and before you know it you are three months down the line and you haven't done one single thing for yourself.
You are not alone. When we set goals, we rarely pay any real time to thinking about what we want to achieve and why.
Is a simple thought of, 'I don't like it where I am, so I want to be somewhere else'.
What happens when things don't go to plan?.
We have a goal in mind, it pops into our head without much thought and planning and we decide that is where we want to be, because we don't like how we look/feel/behave currently.
But to accomplish your goals, however, you need to know how to set them. You can't simply say, "I want" and expect it to happen. Goal setting is a process that starts with careful consideration of what you want to achieve, and ends with a lot of focus, commitment and work to actually do it. In between, there are some very well-defined steps that transcend the specifics of each goal. Knowing these steps will allow you to formulate goals that you can accomplish. This way you can keep going when things don't go to plan.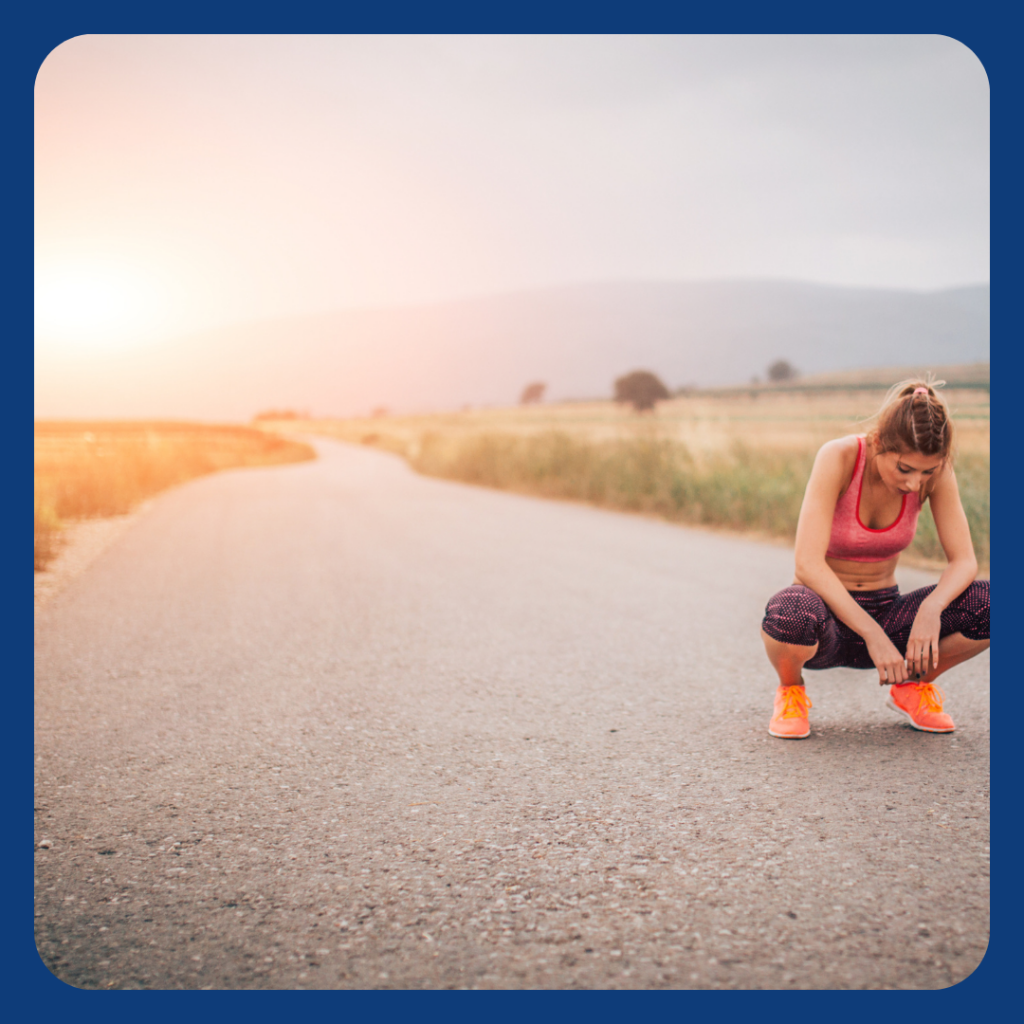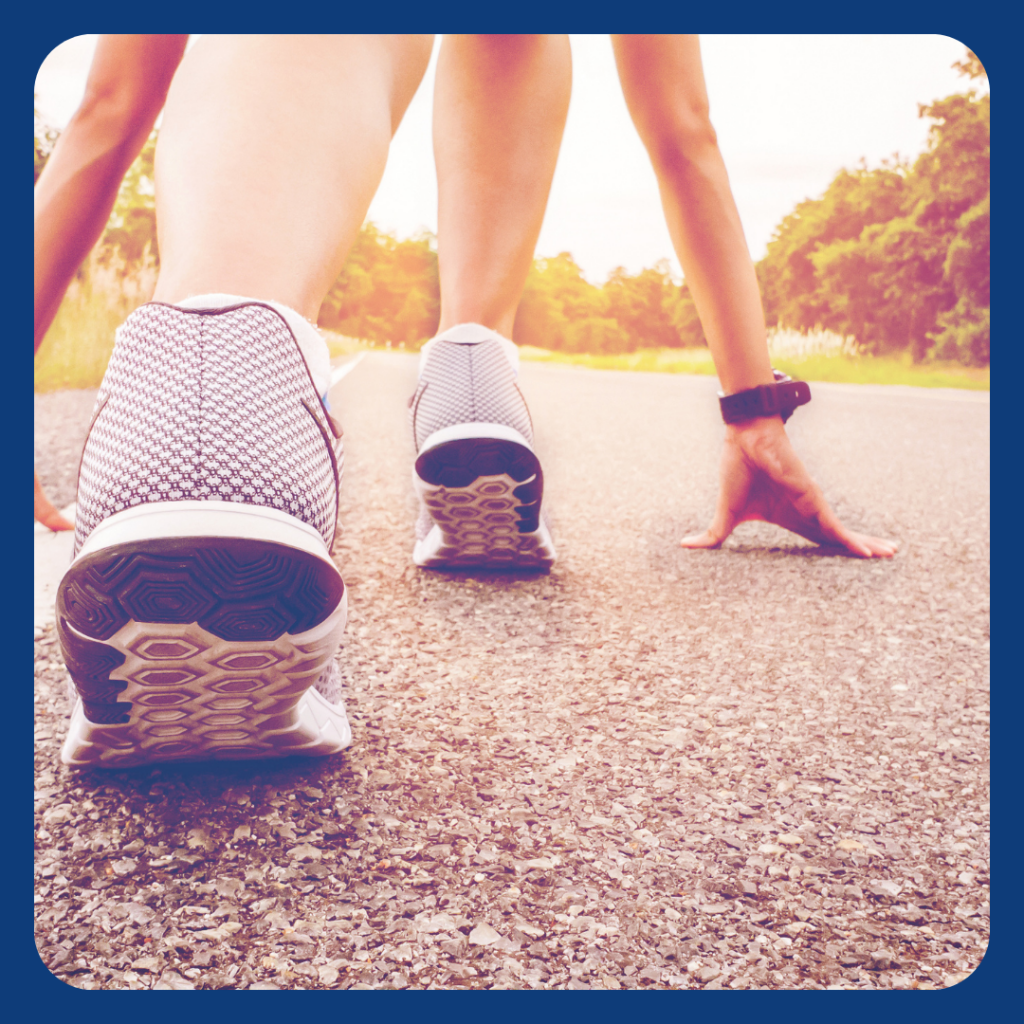 To get Results, you have to know where you are heading and Why !
We know we want changes to happen, so we can feel better, but we don't always know how we are going to get to where we want to go and most importantly, we don't always know WHY !
The 'why' is very important because it is your anchor. You need to tap into your emotions and feel the strength of your why as this give you the commitment to keep going when you go off path for whatever reason.
And this is what you are going to uncover within the half day workshop of Self Discovery.
Purpose, Power, Breakthrough Half Day Workshop
| | |
| --- | --- |
| Half Day Life coaching | £300.00 |
| Live Emotional Freedom Technique | £ 75.00 |
| Anchoring Positive Mindset | £105.00 |
| Live Lead Meditation | £ 75.00 |
| Cord Cutting & Energy Clearing | £105.00 |
| Clarity, Breakthrough, Purpose MP3 | £ 75.00 |
To work with me on a 1-2-1 basis, this would cost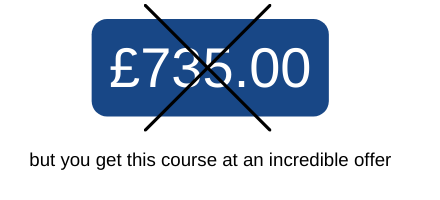 of ONLY £43. This is over a £690 SAVING !!
We never spend time thinking about our goals, present and past. We see our past goals which we haven't achieved as failures and future goals as a way to feel different, we rarely look at the 'Why'.
Discover your 'why' and your 'centre'.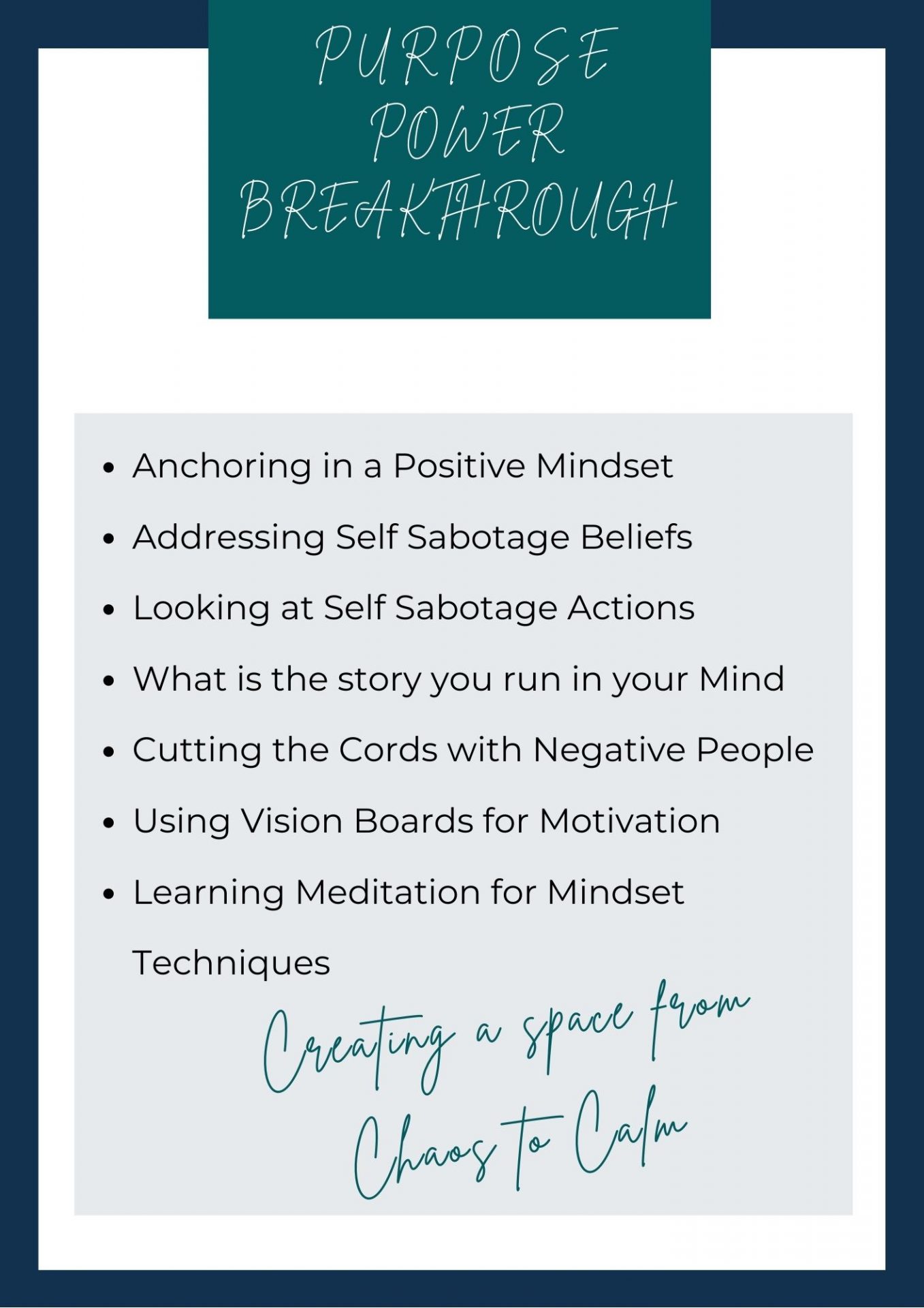 Do you want to start seeing results?

Do you want to learn a system which you can easily continue after this course?

Do you want to understand why you have not been getting results in the past?
What people say
Exciting, motivating and suprisingly easy to fit in around the family over the weekend. I am sooooo glad I decided to take this leap of faith in these 3 days!
I opted for the juices during this programme, even though I had never done juicing for a day before, let along 3 days. I loved it, and I can't actually believe that I am saying it. Never in a million years !! But 5lbs down in 3 days and I feel amazing.
I wanted to see how much I could do during these 3 days and I can do alot. I loved the Nutritional talks as I also learnt so much and Lisa's motivational and natural way kept me going with ease throughout. Thank you Lisa
I feel amazing and have surprised myself. It really helped being around other lovely people, in wanting to keep to the programme and get the results. The days just flew bye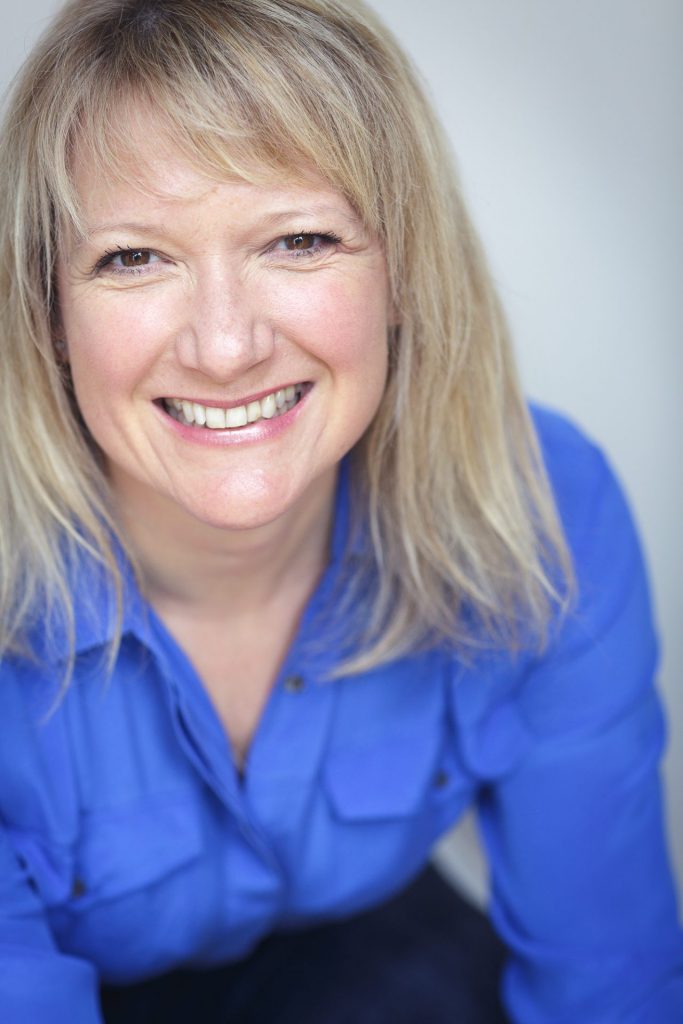 "With over 24 years working within in the Health & MIndset Industry, I strongly believe that our physical and emotional health & success is directly linked to how we live our lives, the limiting story we tell ourselves & the fuel we put in our body".
I would say that my story to transformation has been more like a journey.
As a young adult healthy living and a positive mindset was not really high on my list of priorities, quite the opposite, but after a traumatic event that took place my understanding of physical & mental health was never quite the same.
As I overcame each bump in the road (some much bigger than others) I have learnt to never give up and each time I doubted myself, I would be able to catch that thought and reframe it to a more empowering belief.
It has been my experience through trauma, heartache and overwhelm that we are generally much stronger than we give ourselves credit for and life difficulties bring us to a cross road in life. We can take the route of a victim where bad things happen, or we can see our life as experiences which have enabled us to grow strong and overcome adversity.
So, it has become my mission is to help as many people who feel at a loss and completely 'overwhelmed' by their current lives.
Life and time is a precious commodity, so let's enjoy the moment and help you on a journey to 'Living Better Health'
Frequently Asked Questions