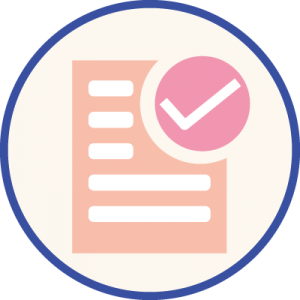 This course will start you on your path to resetting your Metabolic Process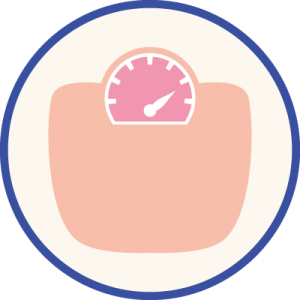 It will show you all the reasons you have not been getting results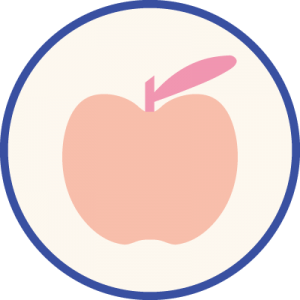 It will show you a new & simple way of eating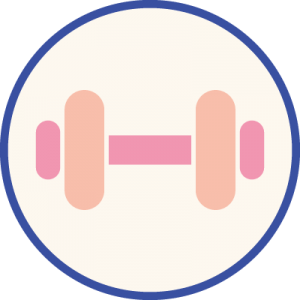 Simple, easy, effective process with no more confusion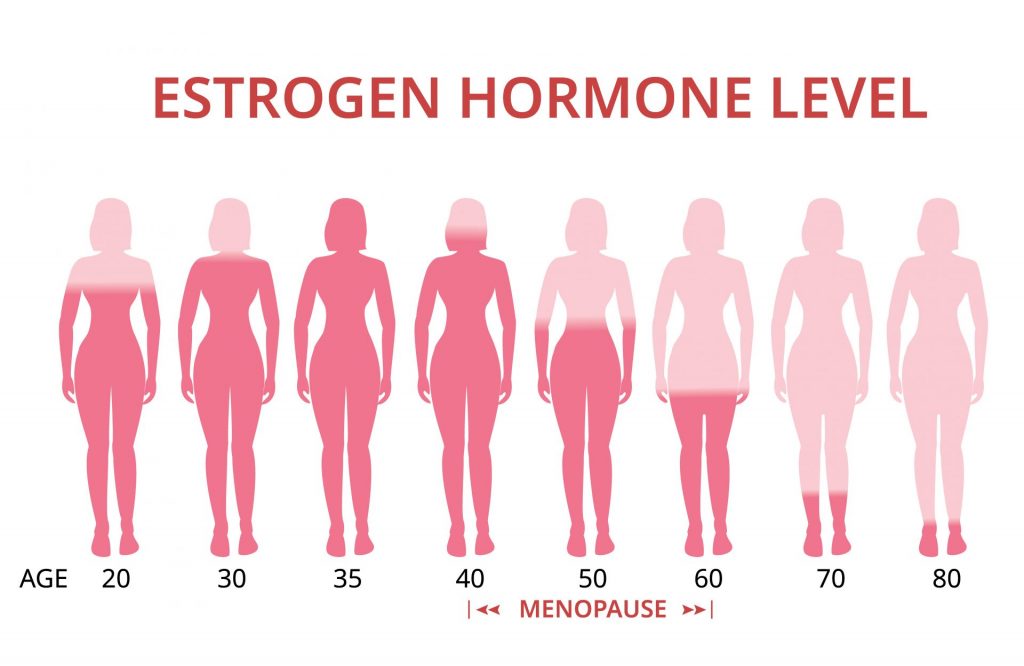 When your hormones change, so do you!
Does it feel that you are doing all of the right things, yet nothing seems to be changing for you?
I know how this feels, as this is what happened to me when I when into peri-menopause and menopause. In my journey to rebalance myself emotionally & physically, I discovered that this is such a problem for women and so many of us are suffering in silence.
One size does not fit all.
We are all at difference stages and are struggling with different stresses both emotionally and physically and that is why one system does not work for everyone, which is why so many women fail in their personal journey to get their desired body shape.
So my 5 day Metabolic Reset is to start you understanding this path. When you have an understanding to what you body is trying to tell you, you can then adapt this programme to fit in with both your lifestyle and personal needs.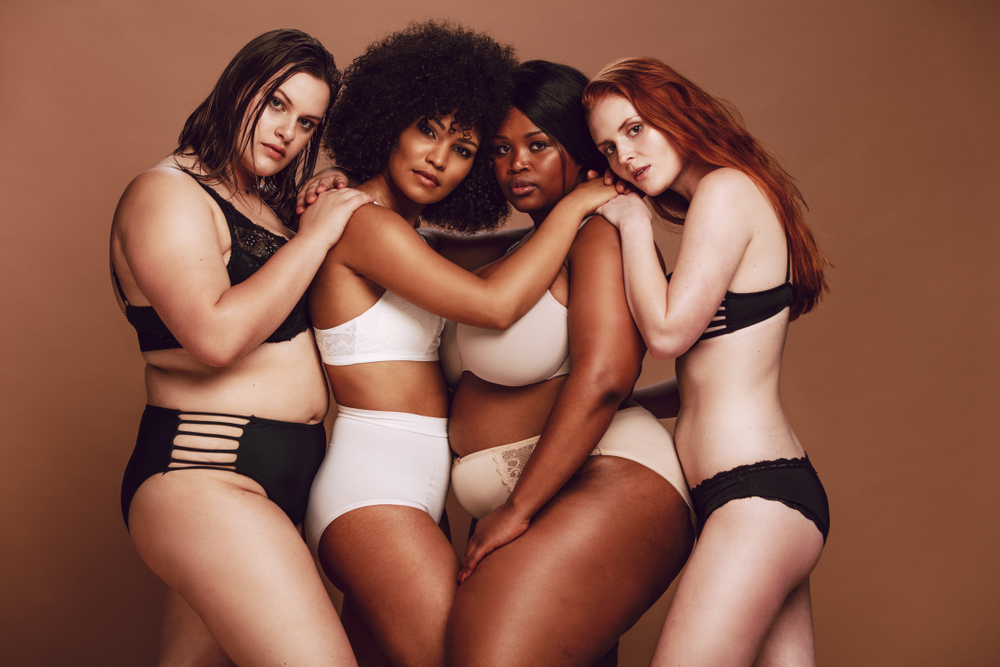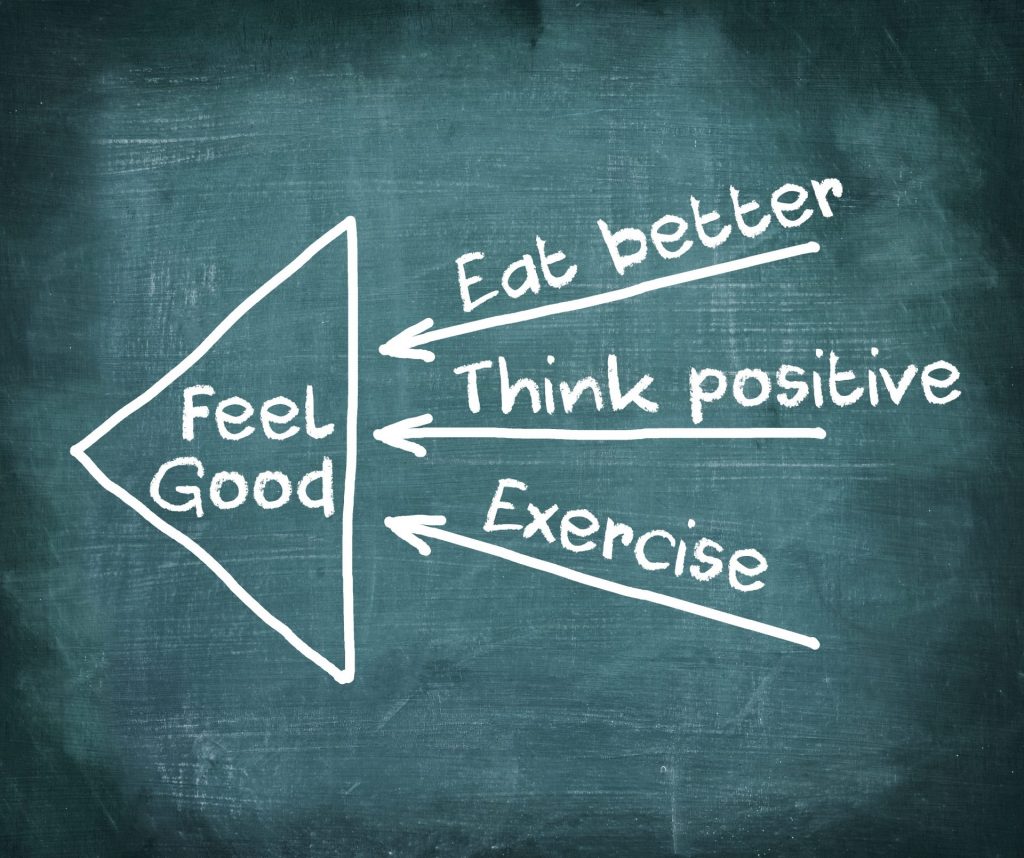 An adaptable System to suit your needs
The system I am going to teach you over the next 5 days is an introduction to what I teach in depth within my private members Club, but don't think that you can not get results within 5 days because you can. Just scroll down and see some of the testimonials I have received.
Membership Benefits
| | |
| --- | --- |
| Daily Coaching for 5 days | £500 |
| Daily Emotional Freedom Technique | £500 |
| Daily Supplement Advice | £500 |
| Daily Nutritional Advice | £500 |
| 5 Day Recipe Plan | £400 |
| Health Advice on Menopausal Symptoms | £300 |
To work with me on a 1-2-1 basis, this course would cost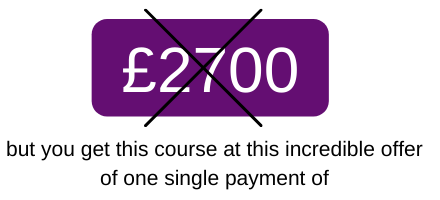 Did you know that there are 34 symptoms of Menopause that women can experience ? Sometime many of these symptoms can happen at the same time or feel like they have come out of nowhere and just creep up on you.
This can feel completely overwhelming, because you don't realise what is happening and everything that you use to do to get results, just no longer works. These 5 days not only addresses a sluggish metabolism but also looks into the relationship between the physical symptoms you are experiencing as well.

Discover a new way of eating, which gets you results

Discover a new way of living which is easy & adaptable

Discover a faster Metabolism & overal good health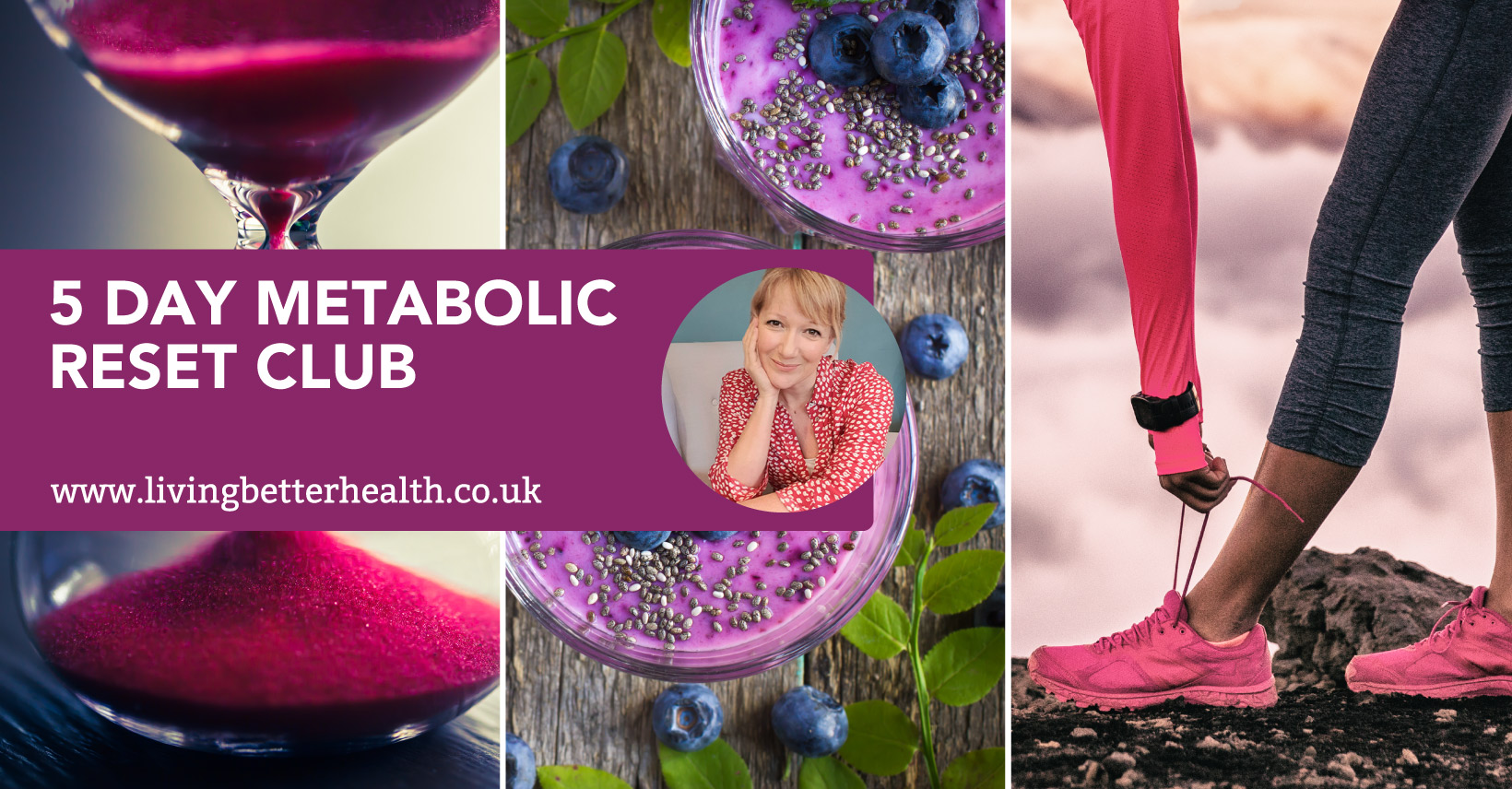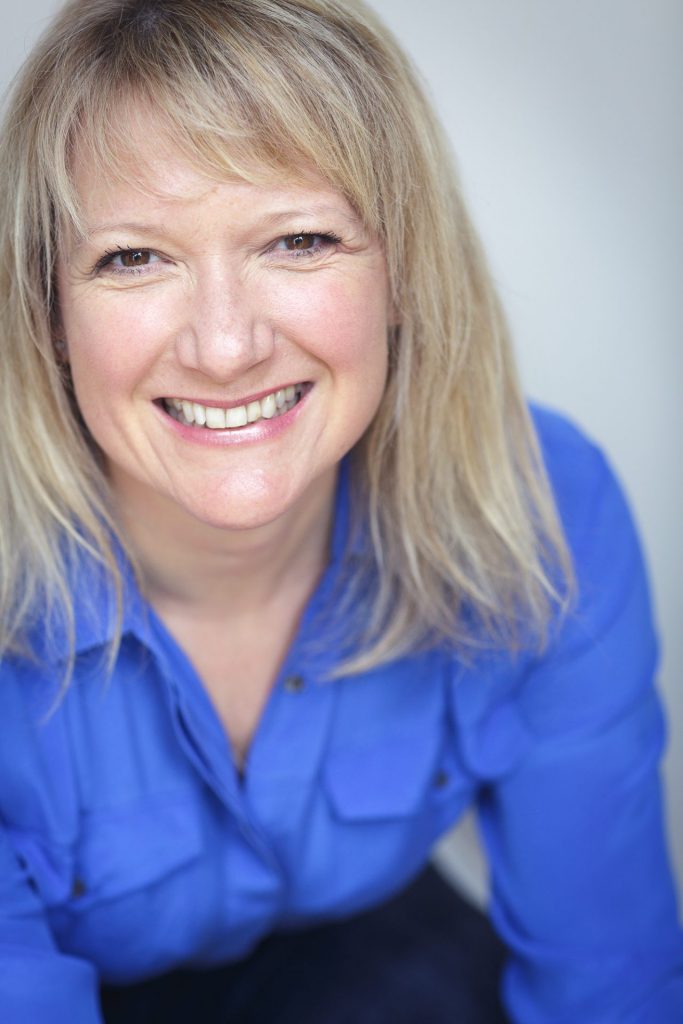 "With over 24 years working within in the health industry, I strongly believe that our physical and emotional health is directly linked to what how we live our lives, the limiting story we tell ourselves & the fuel we put in our body".
I would say that my story to transformation has been more like a journey.
As a young adult healthy living and eating was not really high on my list of priorities, quite the opposite, but after a traumatic event that took place my understanding of physical & mental health was never quite the same.
Life and my health took another dramatic change when I had my children, trying to 'walk the talk' and continue at my normal pace of 'high speed' whilst bringing up 3 children who were only 16 months apart (the joy of twins second time round!) I discovered two things; firstly, I wasn't 'Superwoman' and secondly, I was completely 'Overwhelmed' as I balanced out this stage of my life I really wasn't prepared for the next fireball……..Menopause !
Everything changed, my body shape, my moods, my cravings I was tired, crabby and completely unfulfilled and unmotivated. This journey open my eyes to how many other women were also struggling with this stage of their live.
So, it has become my mission is to help as many women who feel at a loss and completely 'overwhelmed' by this stage of their lives.
Life and time is a precious commodity, so let's enjoy the moment and help you on a journey to 'Living Better Health'
Facebook Group
Join our tribe at one of our facebook pages.
The Totally Living Better Club – we focus on general health & superfoods
The Totally Marvellous Menopause Club – we focus on all these Hormonal
Join our Mailing list to keep up to date on all offers
Make sure that you sign up to our weekly newsletter to get the first option on all offers on our Superfoods Brand or Course and Workshops. Just go to Living Better Health's main page to sign up.
The Totally Lighter Club
This private membership club is where our lovely ladies go to get continued help with the weight goes and hormonal symptoms. Within this membership you get weekly support and ongoing learning to understand how you need to adapt things for your own body & system.
Frequently Asked Questions