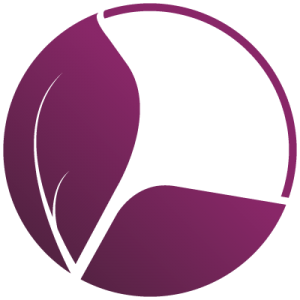 A day to connect with yourself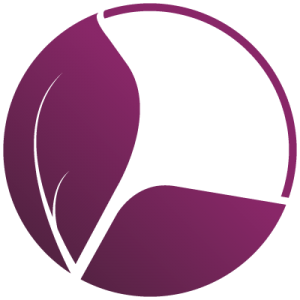 To connect to your dreams & desires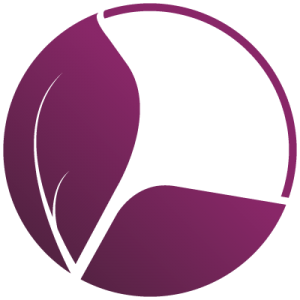 Letting go of any blocks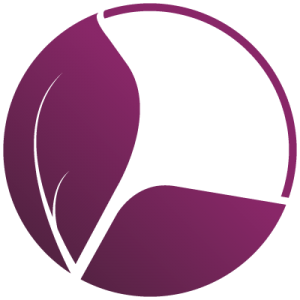 Manifesting in your results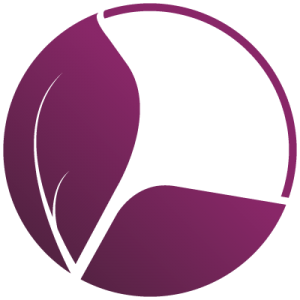 Cutting cords on the past
A day to connect with your heart
in the beautiful city of Bath
Experience the groundedness of heart connection
When you get off track, it can be difficult to know how to get started again.
Everyone gets caught up in life and before you know it, you feel that you are heading in a direction with is unfulfilling.
This is fine as life is full of many twists and turns, but when you connect back with your heart, life becomes clear once more.
Sometimes you need a helping hand.
It is easy to get caught up within your world and only when you stop do you realise you need to carve out some time to adjust, realign and re-centre yourself.
Techniques for realignment, reconnection and guidance are part of this days process to enable you to unblock any doubts or fears you may be holding within your subconscious.
Silent medication and journaling are part of the day to reconnect to your hearts desires in the stillness of your own knowing.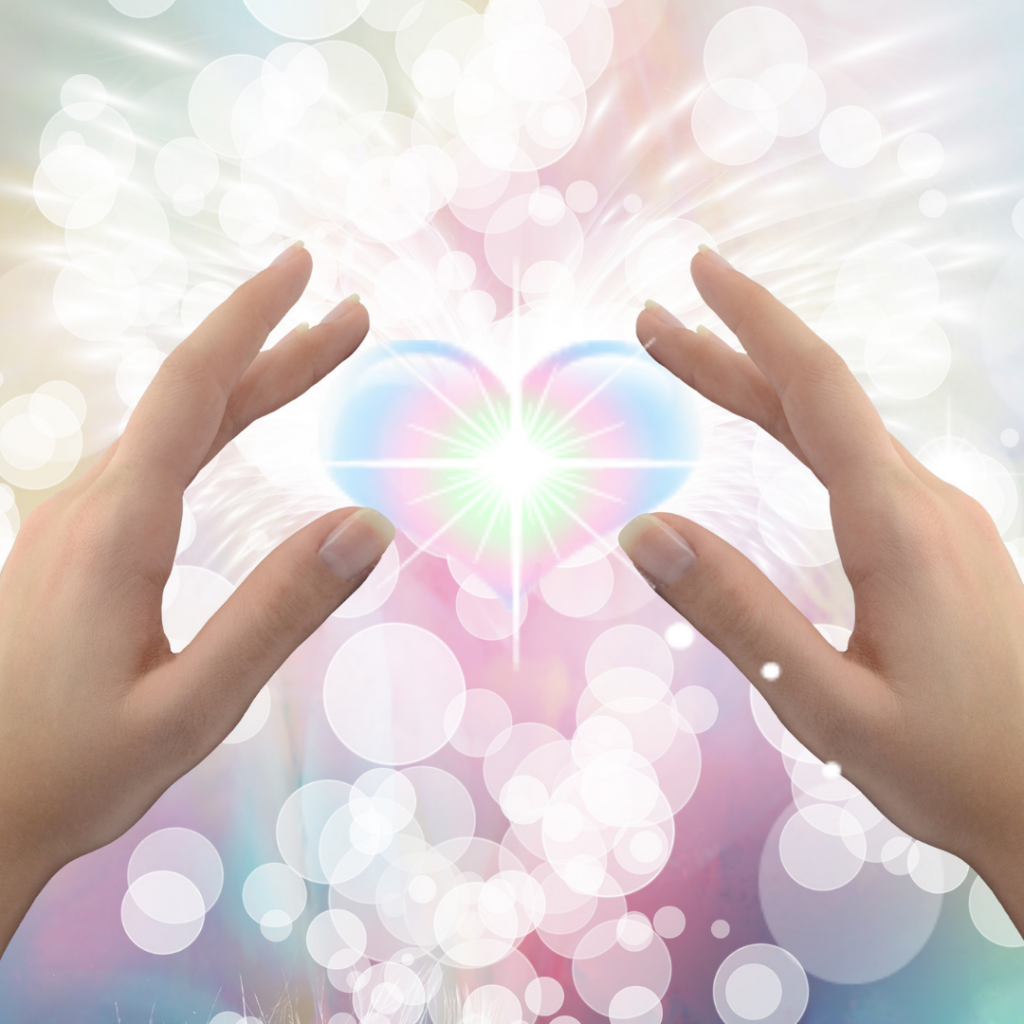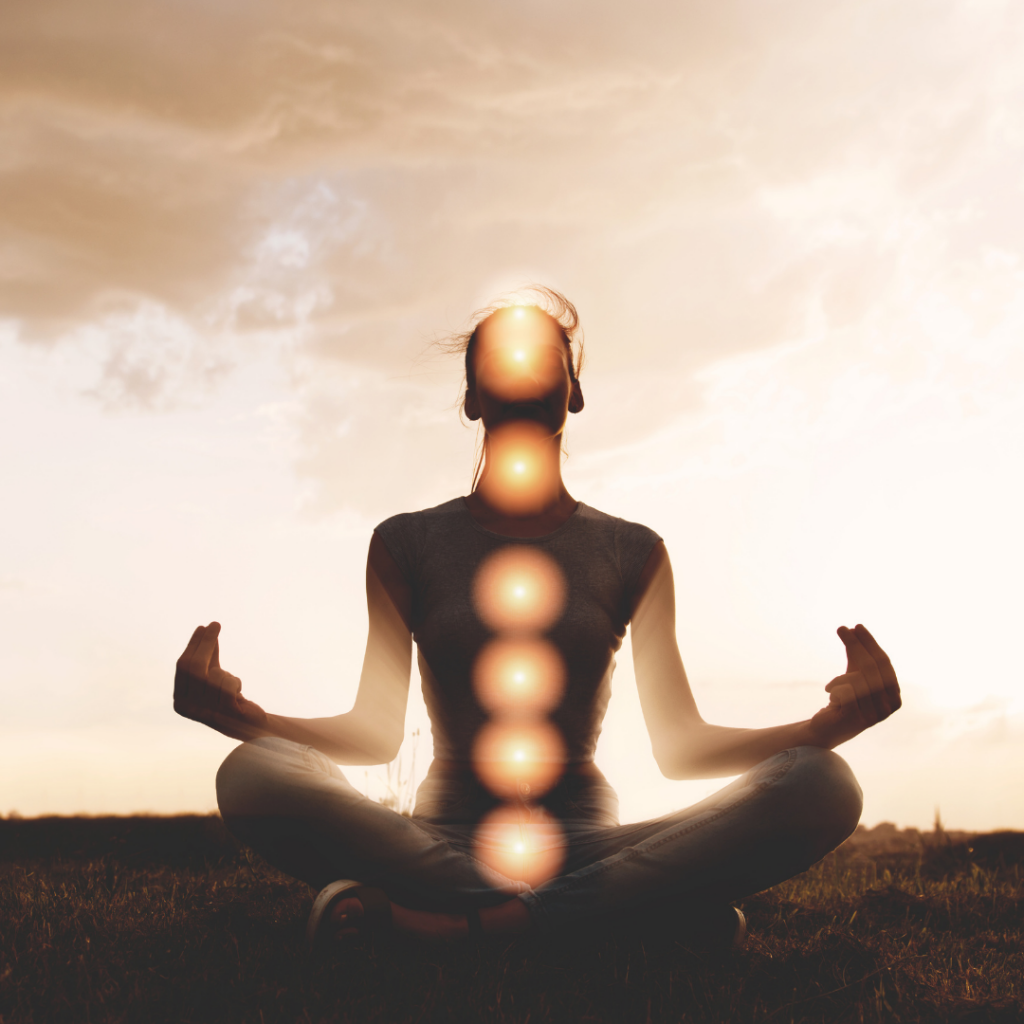 To get the Results you are looking for
When you connect with others, the energy of the room intensifies, which helps your process to be more impactful.
We will be connecting to your past self, your current self and your higher self to help guide you through the day of immersion.
A day of Heart Immersion
| | |
| --- | --- |
| Day of live Spiritual Coaching | £500.00 |
| Realignment of your Charkas | £ 75.00 |
| Heart Healing | £145.00 |
| Reconnection to your Past Life | £150.00 |
| Downloadable Meditations | £50.00 |
| Spirit Release Therapy | £150.00 |
To work with me on a 1-2-1 basis, this would cost over

£1000
for ONLY £49 This is over a £900 SAVING !!
Join our tribe and work with me LIVE
What people say
Exciting, motivating and suprisingly easy to fit in around the family over the weekend. I am sooooo glad I decided to take this leap of faith and try this programme.
I opted for the juices during this programme, even though I had never done juicing for a day before, let along 3 days. I loved it, and I can't actually believe that I am saying it. Never in a million years !! But 5lbs down in 3 days and I feel amazing.
I wanted to see how much I could do during these 14 days and I can do alot. I loved the Nutritional talks as I also learnt so much and Lisa's motivational and natural way kept me going with ease throughout. Thank you Lisa
I feel amazing and have surprised myself. It really helped being around other lovely people, in wanting to keep to the programme and get the results. The days just flew bye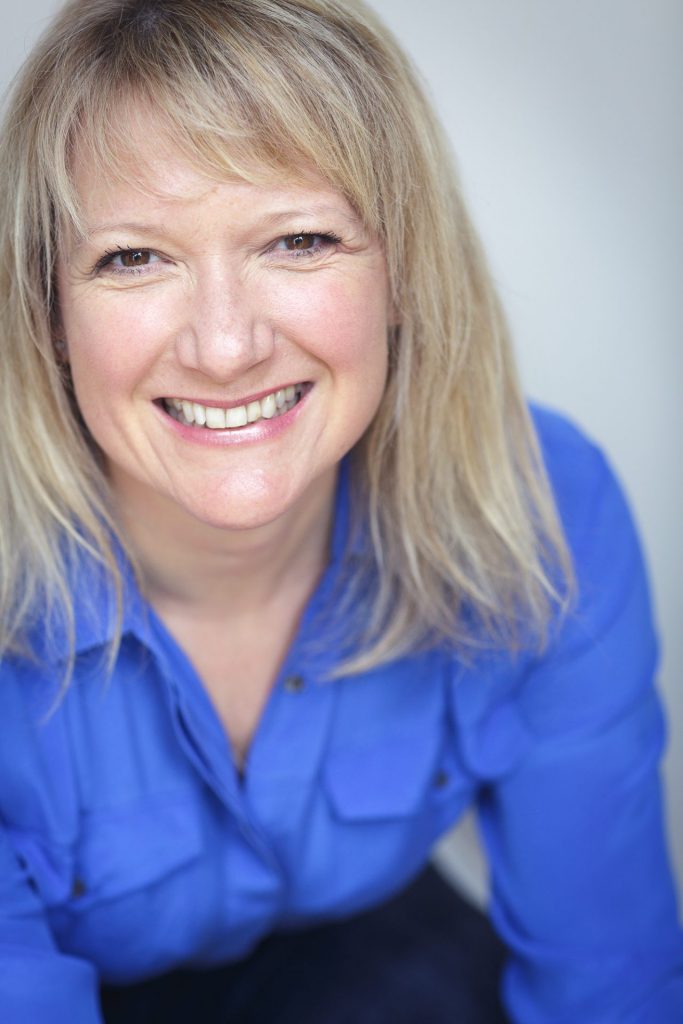 "With over 24 years working within in the health industry, I strongly believe that our physical and emotional health is directly linked to what how we live our lives, the limiting story we tell ourselves & the fuel we put in our body".
I would say that my story to transformation has been more like a journey.
As a young adult healthy living and eating was not really high on my list of priorities, quite the opposite, but after a traumatic event that took place my understanding of physical & mental health was never quite the same.
Life and my health took another dramatic change when I had my children, trying to 'walk the talk' and continue at my normal pace of 'high speed' whilst bringing up 3 children who were only 16 months apart (the joy of twins second time round!) I discovered two things; firstly, I wasn't 'Superwoman' and secondly, I was completely 'Overwhelmed' as I balanced out this stage of my life I really wasn't prepared for the next fireball……..Menopause !
Everything changed, my body shape, my moods, my cravings I was tired, crabby and completely unfulfilled and unmotivated. This journey open my eyes to how many other women were also struggling with this stage of their live.
So, it has become my mission is to help as many women who feel at a loss and completely 'overwhelmed' by this stage of their lives.
Life and time is a precious commodity, so let's enjoy the moment and help you on a journey to 'Living Better Health'
Frequently Asked Questions