Have you been exercising less and eating more ?
Are you looking to kickstart your system before we head into the festive season?
Are you looking for 3 intensive days to get you back on track ?
It has been a tough year all round and as we head into the festive month of December we do not want our waist line to grow !!
This is why I have decided to have one last big push before all we see is food, food and more food !!

I have been running Juice and Spiritual Retreat for the last 6 years and I have missed them so much with the restrictions of lockdown so have decided to run a virtual retreat
.
How will this work ..?
You will do this Retreat from the comfort of your own home.
You will receive the 3 day eating menu, and the 3 day timetable for you to follow from the comfort of your living room.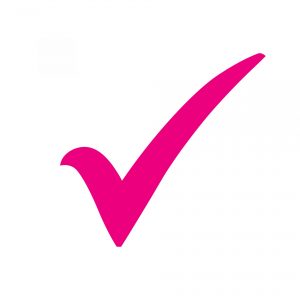 Juice & Soup Recipes for the 3 days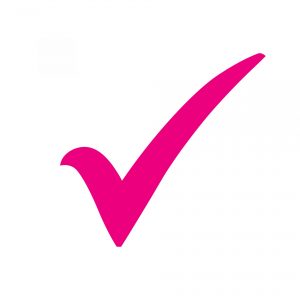 Prepared Shopping list for ease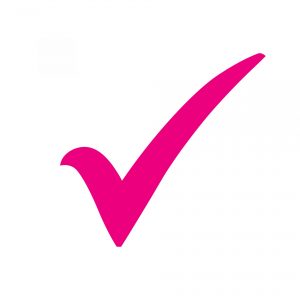 Live Yoga Sessions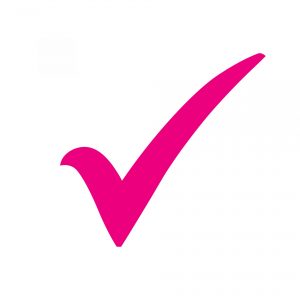 Live Meditation Sessions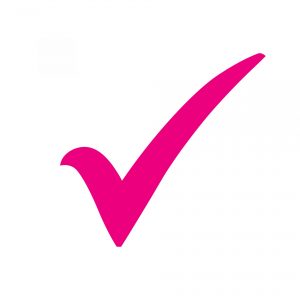 Live Exercise Classes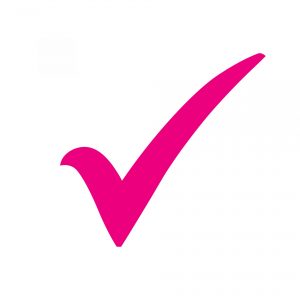 Scheduled Outdoor Walks or Runs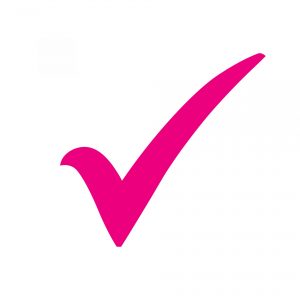 Live Coaching mindset Sessions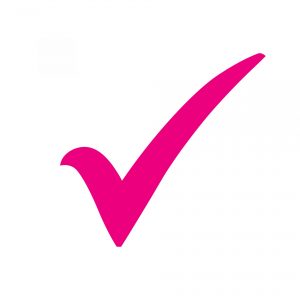 Understanding the Digestive System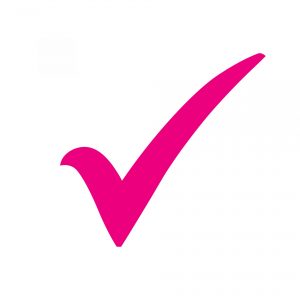 Relaxing timeout sessions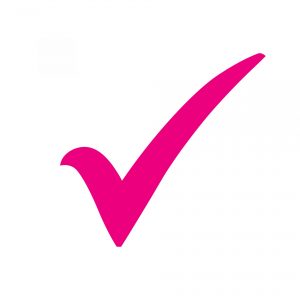 Top tips on boosting your energy naturally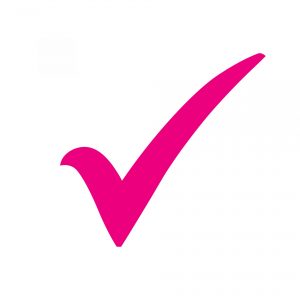 How to become a fat burner instead of a sugar burner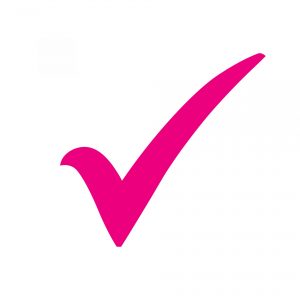 Top Tips on turning on your metabolic system
Come and join us!
The cost of these 3 days is currently at an early bird offer if booked before 31st October 2020 . Now ONLY £79 🥳🥳🥳.
Increasing to £99 from 1st November.