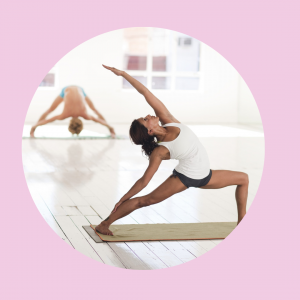 Yoga
Strengthing the body & quietening the mind, helps support the adrenal glands and balances the hormonal system.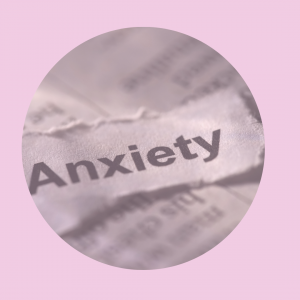 Anxiety
Learning how to deal with the Anxiety when it comes on suddenly.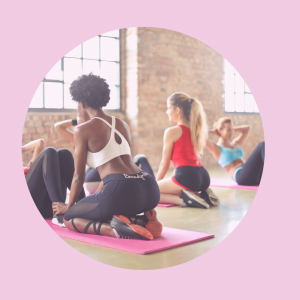 Workouts
Committing to your body and strengthing the muscles to help with Metabolism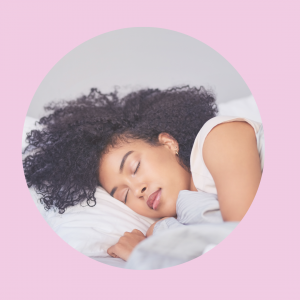 Sleep issues
Learning the best routine for good sleep, less night sweat & overactive Mind.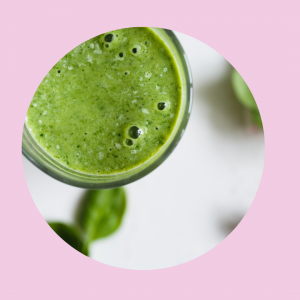 Healthy Eating
Knowing which foods will kick start your Metabolism, to allow your body to work for you in the best way during this new phase of life.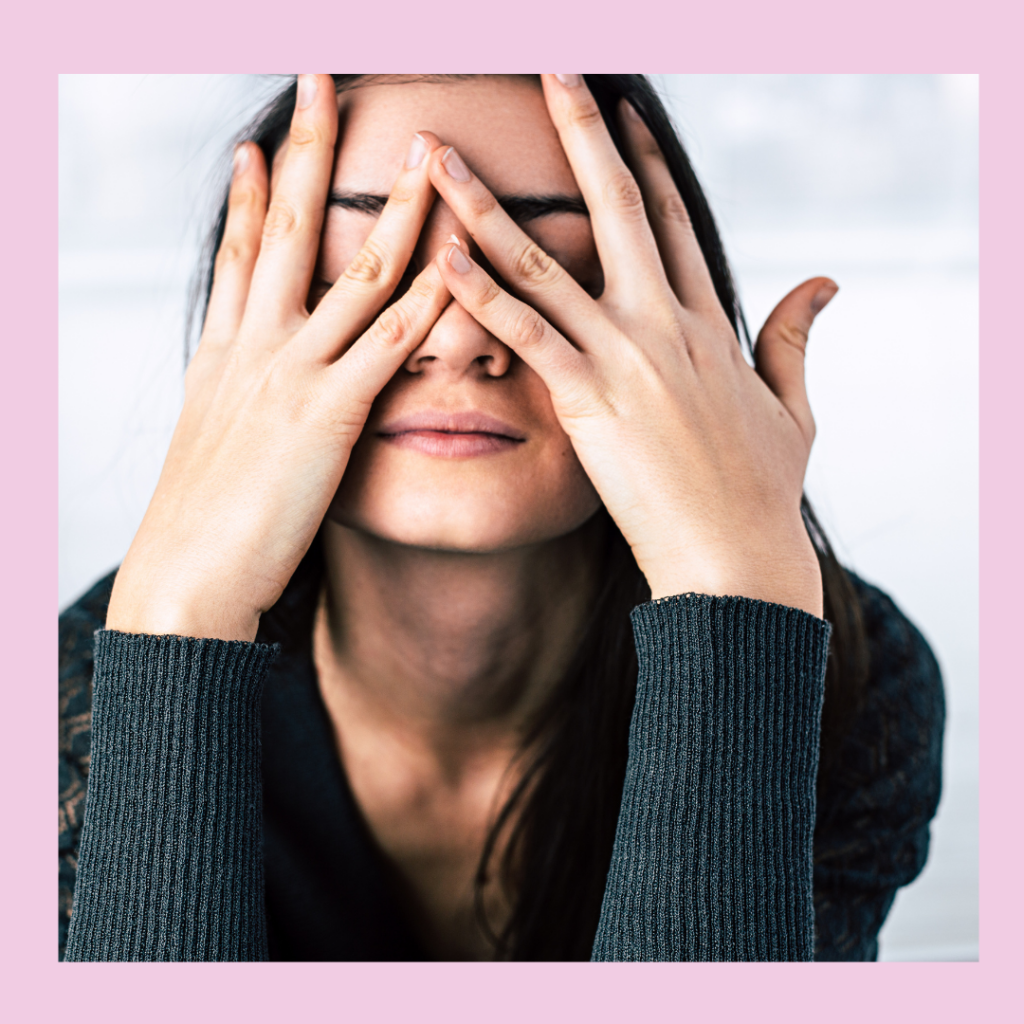 So many changes can be Overwhelming
One of the problems with changes in your hormonal system is that is seems to happen all at the same time. This can make you question how stable your feel emotionally, it can make you feel extremely low and overwhelmed, along with not knowing which way to to turn. When you sit in this place you will look for the quickest result, no matter how long it lasts or the side effects which you may incur down the line.
You don't have to do this Alone
This day is all about giving you as many tools as we can for you can leave with a plan of action to implement, which you can fit easily into your current lifestyle, what ever that looks like and what ever stage you are at.
You are not in this alone. Join our community to support as well as learning. You are entering a different stage of your life, you will want different things and feel different and this can be overwhelming without the proper support in place.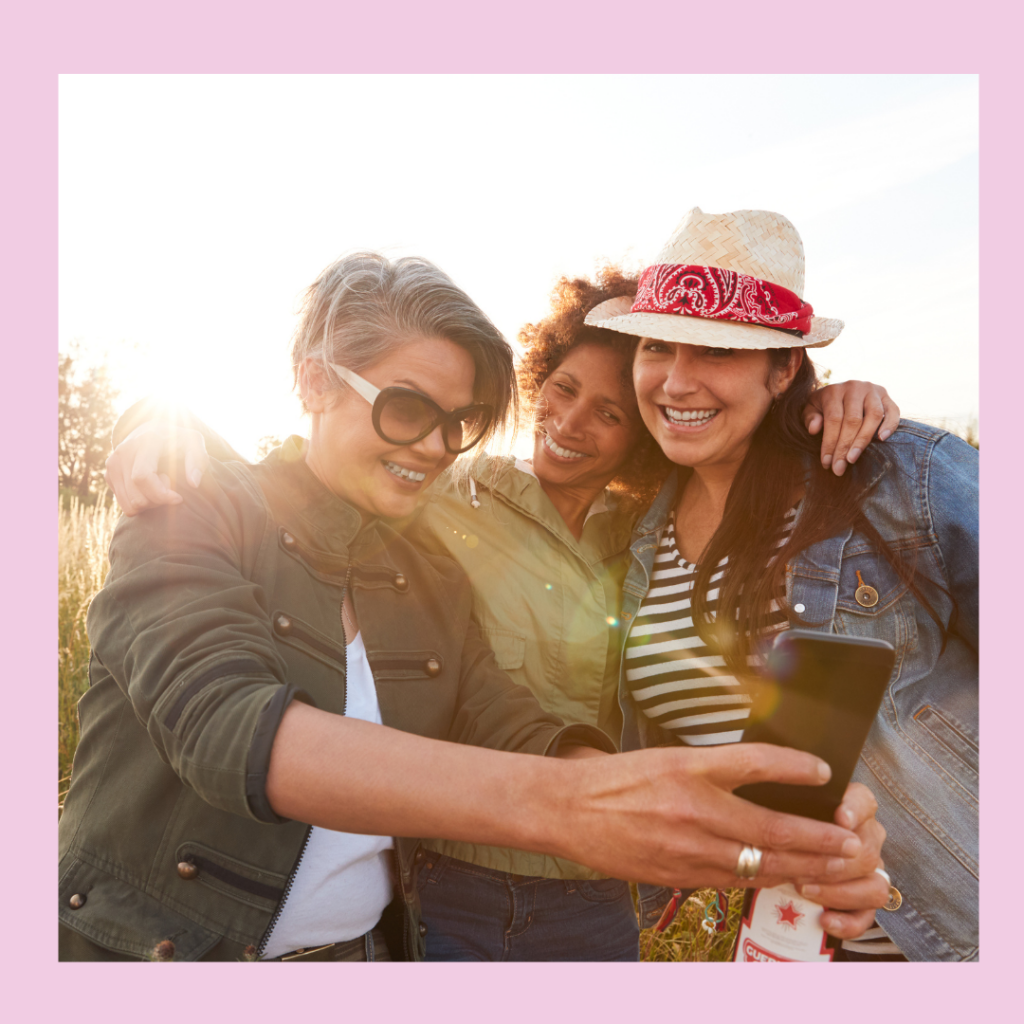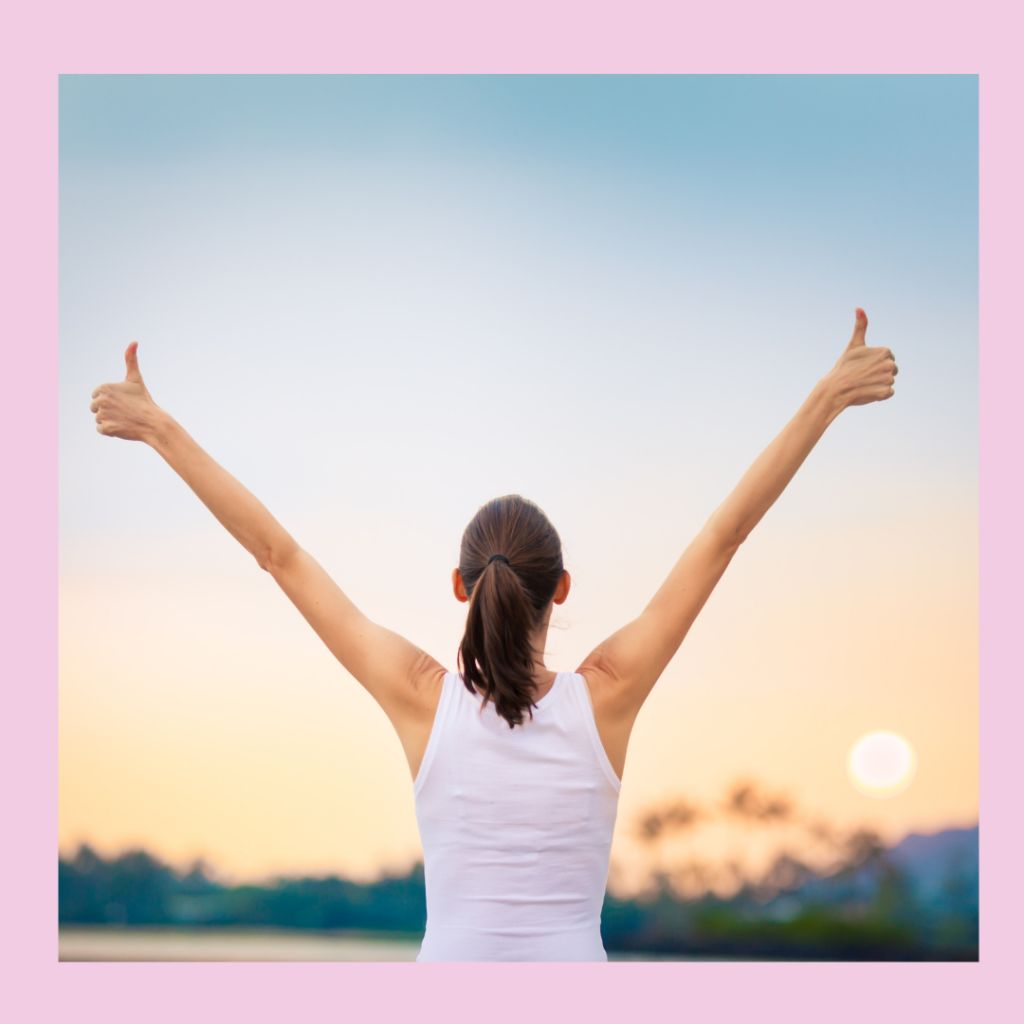 Coming back to Yourself
The Menopause use to be called 'The Change' and it was looked forward too.
We now see it as something to be dreaded and that will make use feel terrible and sometimes is does, but this can be short lived (like a hangover !!). When you are aware of what your body needs, how to rebalance and keep yourself that way, both mentally and physically; you can stride into Menopause without a care in the world.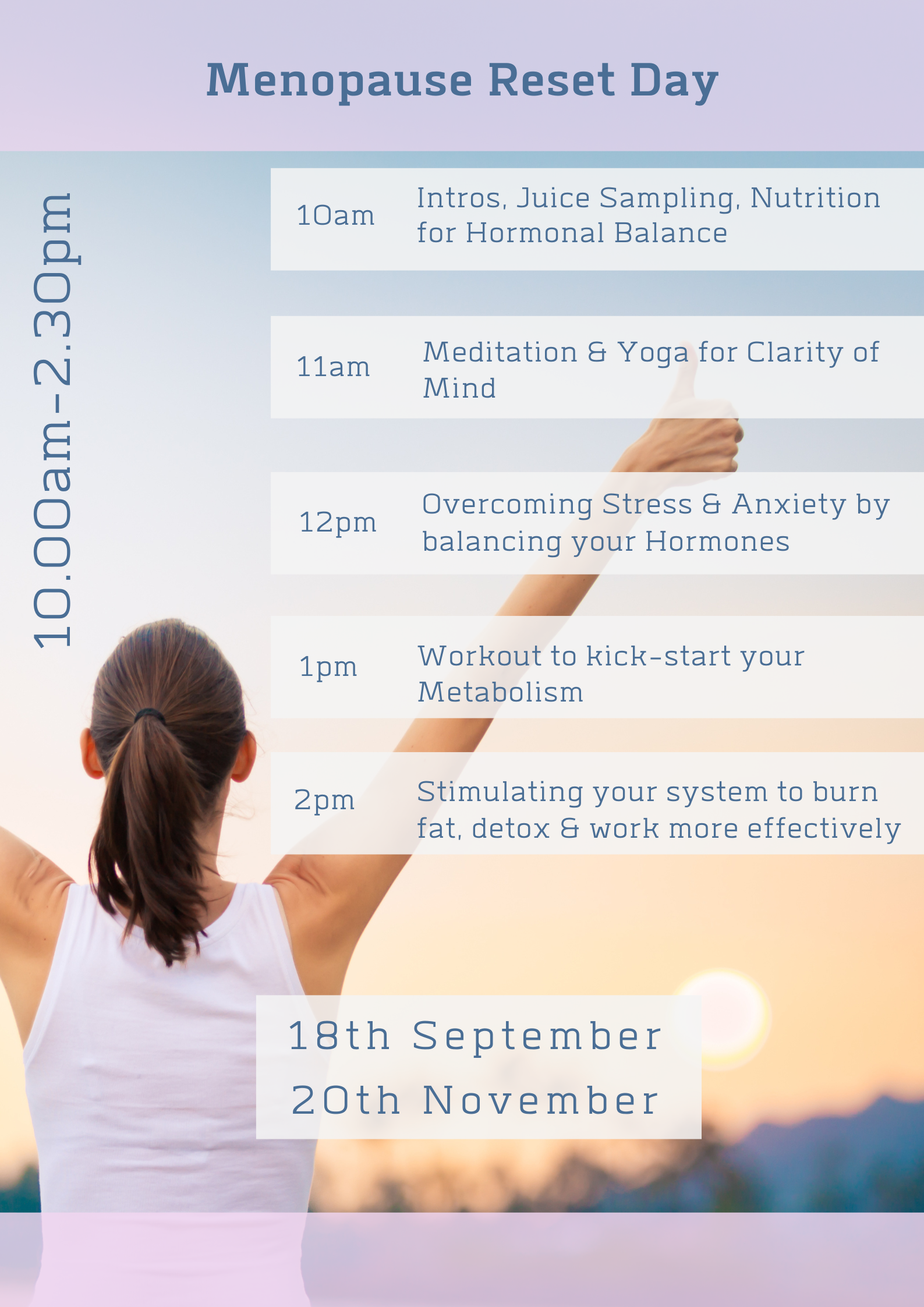 Life has become very busy so this short bitesize day, is packed with tips, techniques and downloads for you to implement moving forward at your own pace, wherever you are within your Menopausal Journey.
During this day we start you with a discovery not only of yourself, but also what your body can do with a little bit of natural help.

Do you want to start seeing changes in your life?

Do you want to learn how to quiet the mind?

Do you want to understand and trust the inner wisdom you already hold within?
What people say
I really enjoyed the day, though was a little nervous about going. Lisa & Alice made it day alot of fun.
I am coming back again. They had a few surprises up their sleeves with the workout, but really enjoyed it.
I now feel like I have a plan to move forward and am feeling so much more confident in the space I am in. Thank you Lisa & Alice
LOVE IT !!!!! Many laughs, a bit of sweat and much information. Such a great group of women.
Loved all the Nutritional information and I have such a better understanding of my body. I will definitely be coming back.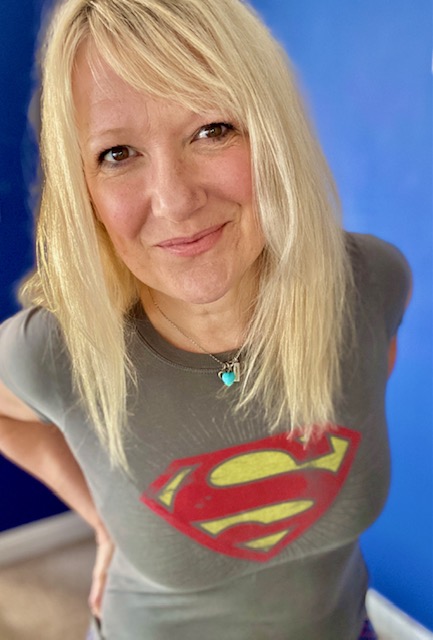 "With over 24 years working within in the Health & MIndset Industry, I strongly believe that our physical and emotional health & success is directly linked to how we live our lives, the limiting story we tell ourselves & the fuel we put in our body".
I would say that my story to transformation has been more like a journey.
As a young adult healthy living and a positive mindset was not really high on my list of priorities, quite the opposite, but after a traumatic event that took place my understanding of physical & mental health was never quite the same.
Throughout my 25 years of clinical practice I have treated thousands of women with hormonal balances and I went through the Menopause myself a few years ago.
I was totally shocked by the symptoms that I experienced, from panic attacks coming out of no where, to depression and suicidal thoughts. My moods would drop down to an extremely low place and I found it difficult to emotionally bring myself back into balance.
So during this time and hours of research, I decided to specialise within this area and show women with the right tools, knowledge and understanding, you are able to bring your body back into balance. I launched the membership, 'The Totally Lighter Club' and set up 'Bath & Bristol Menopause Clinic'.
Life and time is a precious commodity, so let's enjoy the moment and help you on a journey to 'Living Better Health'.
Frequently Asked Questions